Cordae's First Signing RG Simba Releases "First Day Out"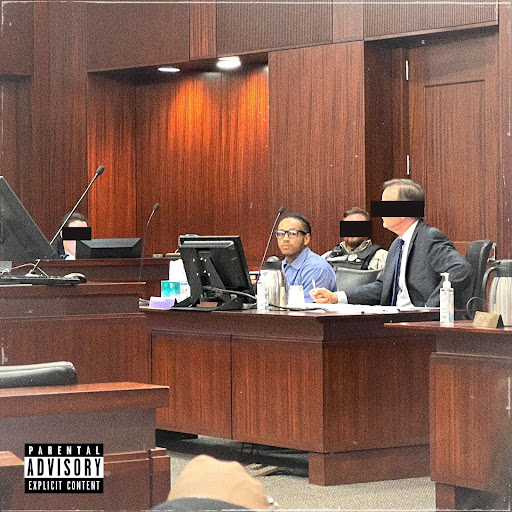 Cordae's new label, Hi Level, has signed their first artist: RG Simba. This comes only a week since Simba was released from prison after serving a five year sentence. After beating his case by maintaining innocence, Simba hopped in the studio almost instantly to record his first track aptly titled "First Day Out", accompanied by a music video. The song was released via Opposition, who are working with Hi Level to support the release.
Cordae has been campaigning "#FreeSimba" for the last five years in support of his best friend who he has spent countless hours with in the recording booth. Cordae spoke on Simba whenever he could, including on The Tonight Show Starring Jimmy Fallon and Hot 97 with Ebro. Simba (real name: Shiloh) has the intro song, "Shiloh's Intro", on Cordae's latest album 'From a Bird's Eye View', spitting the verse from a prison phone. The two artists have collaborated on several tracks in the past including "Tough Decisions".
Simba is a legend within the DMV area with over 20 million views on his music videos. Fans were already excited for this comeback because of his unique story, but his new music will only amplify that. Simba's flow over the clean beat is the perfect reminder of his infectious sound.