New Releases From TisaKorean, Brick + Mortar, and Goldensuns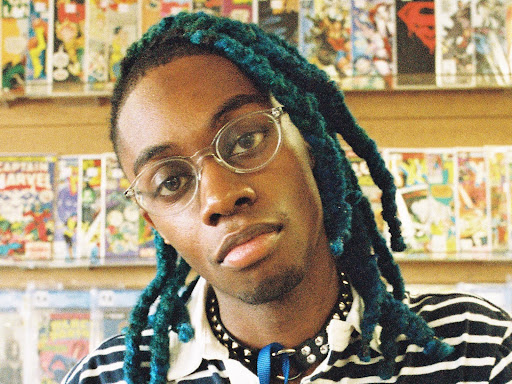 Opposition is highlighting a trio of new, exciting releases this week.
TisaKorean's "Watermelon Hero" is sure to be another viral sensation. The Houston rapper known for hits like "The Mop" was back at it with his classic adlibs and unique flow. You can give it a listen here.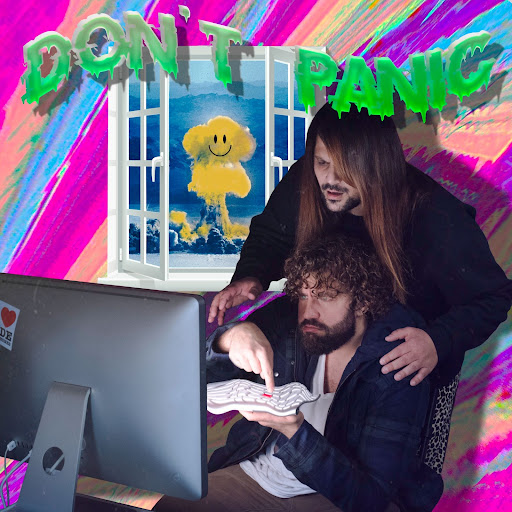 Brick + Mortar released their newest single, "Don't Panic." The New Jersey Alt/Rock duo have racked up nearly 100 million streams with their genre-bending tunes .They describe their sound as "the gritty-realness of Wu-Tang style beats, the raw power of punk, the slickness of hip-hop, and the crushing undertones of rock". Check out the music video here!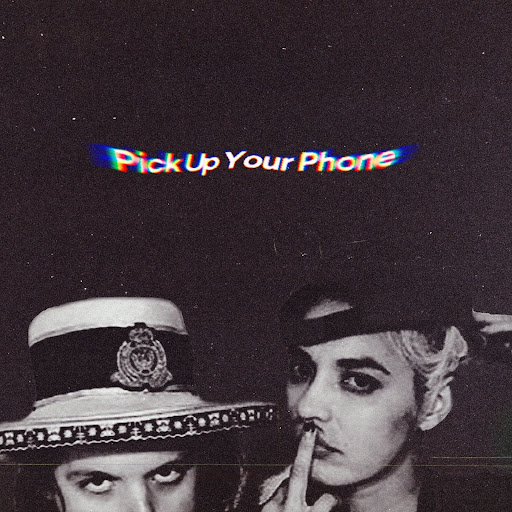 Goldensuns' latest single "Pick Up Your Phone" features Warpaint's Jennylee, following the release of "Empty" from Goldensuns & Warpaint in May. Goldensuns have been releasing beautiful tunes all year as they continue to grow their fanbase. They'll be playing at a live show for the first time since the Pandemic, making an appearance at the "Love You Down 4" fest in Los Angeles. Listen to "Pick Up Your Phone" here.