Opposition Releases "hate if ur mad" From Virtual Pop Star Yameii Online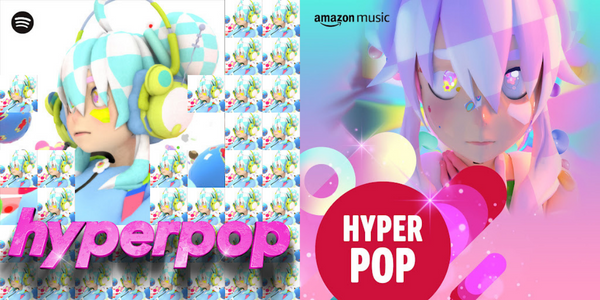 Opposition released "hate if ur mad" from Yameii Online. Yameii is a virtual vocaloid pop star in the making known for her role as the lead character in Oseanworld, garnering over 30M views on YouTube.
Yameii Online's production is handled by Deko and Osean, a Grammy-nominated, multi-platinum artist and producer, and one of the hottest visual artists in the world, respectively. The two masterminds behind Yameii Online have amassed an incredible body of work: Deko has collaborated with global superstars such as Drake and the Migos, while Osean has worked with Kanye West and Lil Uzi Vert, has been Instagram's "Digital Collectible" featured creator, and has hosted an art experience at Amsterdam's NXT museum.
Check out the music video for "hate if ur mad" here. Yameii Online's visuals are also featured as playlist covers across Spotify and Amazon.