KILLY Releases KILLSTREAK EP in new Label & Distribution deal with Opposition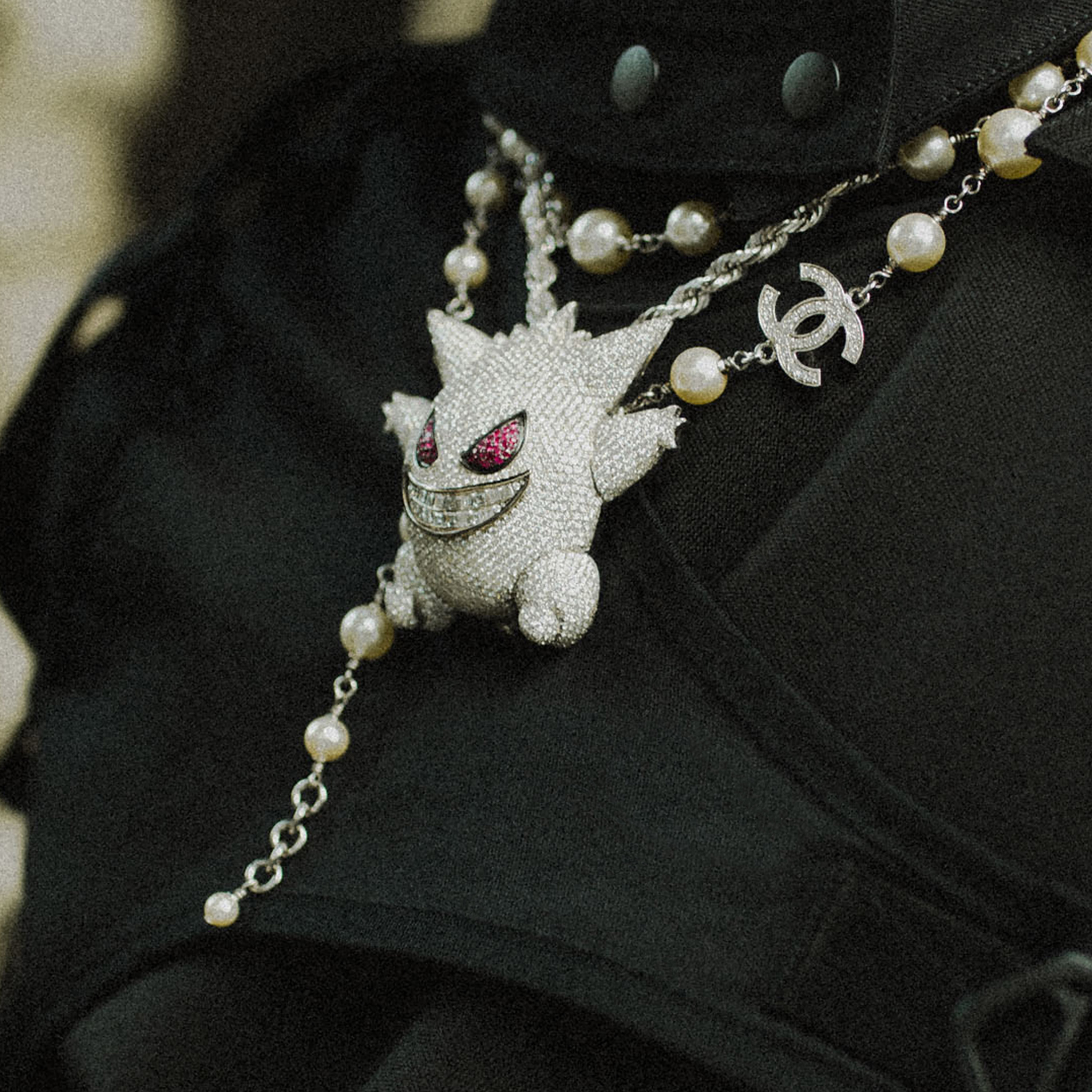 Opposition is proud to announce our first full length project release with rapper, KILLY's new EP KILLSTREAK.
After finding viral breakout success with the music video for his single "Killamonjaro" in 2017 with over 20 million views on YouTube, KILLY has rapidly become an artist to keep your eyes on. With his steady stream of releases that have earned him two gold-certified singles, the Bajan/Filipino has developed a refined lyricism alongside his signature melodies and hard-hitting production.
While KILLY is breaking into the rap game during the SoundCloud rap era, his sonic sensibilities set him apart from the crowded scene - enough to already surpass 200 million streams with his first project, "Surrender Your Soul".
Now the twenty-one year old has just released his much anticipated KILLSTREAK EP to an eager and ready fanbase. After a new deal between his Secret Sound Club label and Opposition's Distribution and Label Services, which taps into a massive network of influencers for digital promotion, KILLSTREAK is now streaming across all major music platforms.
As the hype around KILLY continues to grow with each new release, 2018 has proven to be his biggest year with festival appearances and tours across the world. The young rapper recently tied up appearances at Rolling Loud Miami, JMBLYA, FVDED in the Park, VELD, Osheaga, alongside headlining a World Tour. Next up, we'll see the rapper take on Europe as well as a performance at Rolling Loud Bay Area.