Opposition Releases New Tracks From The Rubens and Taska Black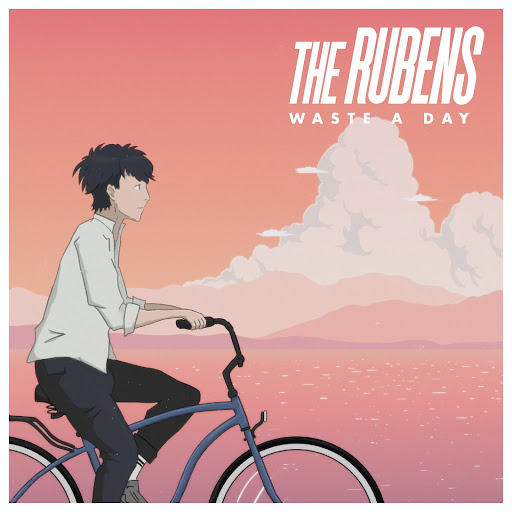 Opposition released "Waste A Day" from The Rubens, their first song since their ARIA #1 album '0202', which received over 75 million streams. This is a more lyrically-hopeful track than normal for the band, as they're coming out of lockdown just in time for the Summer season in Australia. Listen to the song here.
This song was released in collaboration with Ivy League Records, The Rubens' Australian label.
The 5-piece Australian band is composed of the three Margin brothers, Zaac, Sam and Elliott, alongside friends, Scott Baldwin and William Zeglis.
The forward-thinking album (featuring hits like 'Live In Life', 'Time Of My Life', 'Heavy Weather' and 'Masterpiece') helped cement their status as a band that continues to evolve as songwriters, pushing the boundaries of alternative rock/pop. It also marked an exciting new chapter for The Rubens, as they celebrate the five-piece at their creative peak. "Live In Life" was nominated for ARIA Song Of The Year and was the fourth most streamed Australian song of 2020, gaining over 40 million streams. "Time Of My Life" and "Heavy Weather" were recently included in triple j's Hottest 200 of 2020.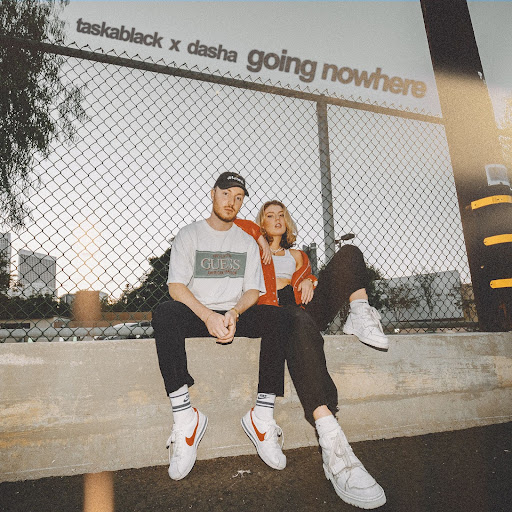 Belgium-based songwriter, producer, and multi-instrumentalist, Taska Black, released a new single called "Going Nowhere," which features emerging pop artist, Dasha. The single was co-written by Taska, Dasha, and Annie Schindel. Check out the track here.
The song is a wholehearted promise to stay, even through the dark times, using layered synths and percussion to match the lyrics and fully express its message. Dasha sings over Taska's captivating production: "When it gets cloudy you'll still have me in the palm of your hand / I promise I ain't going nowhere".
"Going Nowhere" is a fitting follow-up to Taska Black's previous single "Too Small For The World" with Lizzy Land, a heartfelt thank you note to the people in our lives who show us light in the darkness. With Taska blossoming into a can't miss producer, and Nashville/LA-based Dasha already achieving millions of streams into her short career, "Going Nowhere" has the sounds of a potential hit. Taska is currently on tour with DROLOE throughout the month of November.
"Sometimes a song just falls into place from the start. When Dasha, Annie, and I did our first session together to write this song, there was such a great dynamic, and we embodied exactly what I wanted to say. It's about ensuring someone you care about that you're there for them, and will be there for them no matter what. Both Dasha and Annie are so incredibly talented and two of my favorite people to make music with. I tend to overanalyze everything I make, but this is one of those songs that just didn't need lots of changes. It just felt right to keep the song close to what it originally was and leave that magic of our first session intact." - Taska Black.