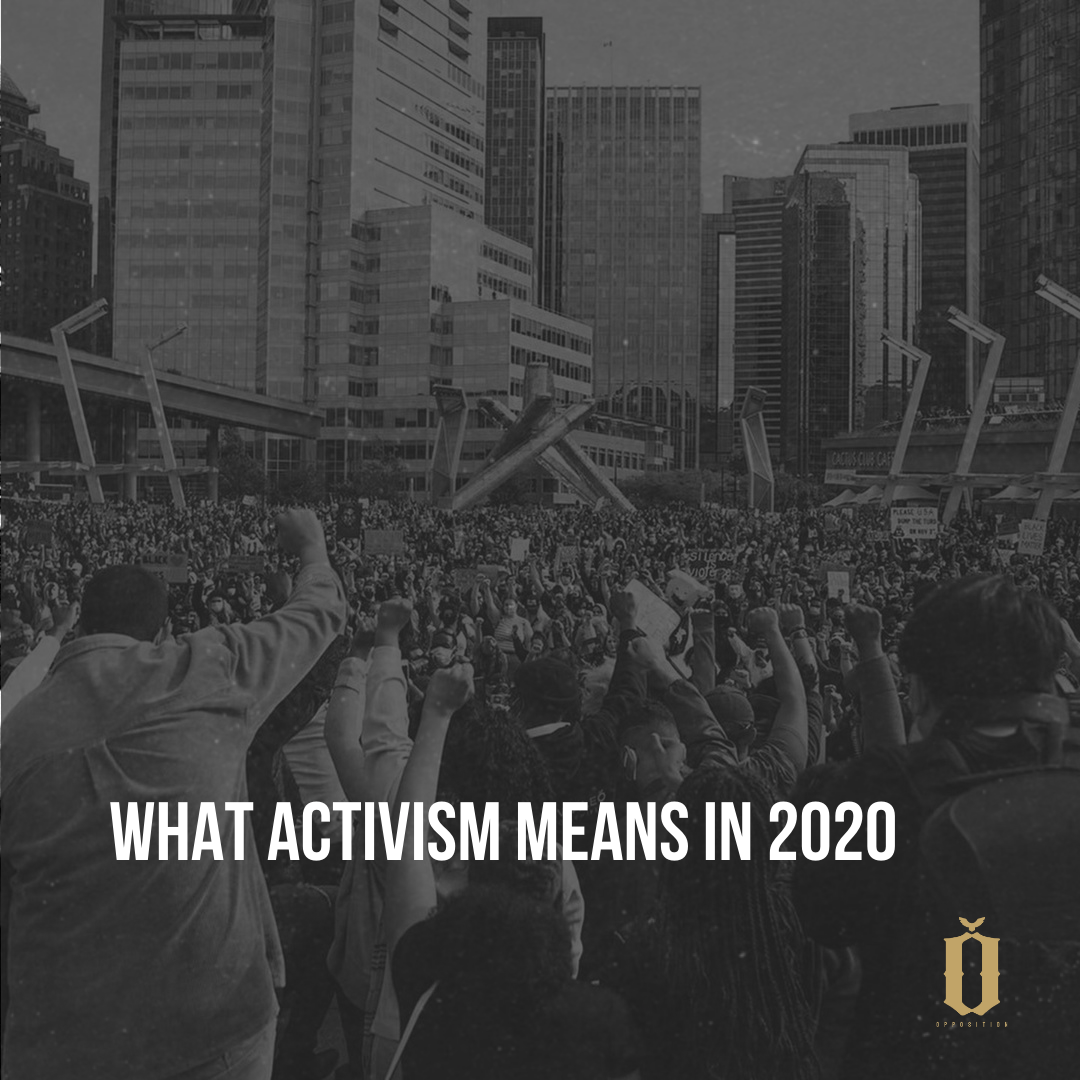 This year more than ever, the state of the world has arrived at a crucial crossroads, where we can collectively decide how to proceed as a global community. COVID-19 has restructured how we live our daily lives, while the continuous efforts for racial equality have reached a critical moment that can no longer be ignored by governing bodies and private citizens.
While we often celebrate how far marginalized communities have come, it's also a moment to understand how important intersectionality is when we discuss activism.
Intersectionality: The interconnected nature of social categorizations such as race, class, and gender, regarded as creating overlapping and interdependent systems of discrimination or disadvantage; a theoretical approach based on such a premise. - https://www.oed.com/view/Entry/429843
How we respond and act in the face of COVID-19, to the Black Lives Matter movement, and how we uplift marginalized communities such as the LGBTQSA communities are choices that are not separate from each other.
And while COVID-19 can seem separate from racial discrimination, it simply isn't. The CDC states "long-standing systemic health and social inequities have put some members of racial and ethnic minority groups at increased risk of getting COVID-19 or experience severe illness, regardless of age".

This moment is making clear that the importance of celebrating, living, and protesting with an intersectional approach is crucial if we want our communities to become healthier, more just, and more representative.
With this in mind, we're celebrating music artists below that are doing more than lip service. Here's to the innovative minds that are helping us move forward, together.
Allan Kingdom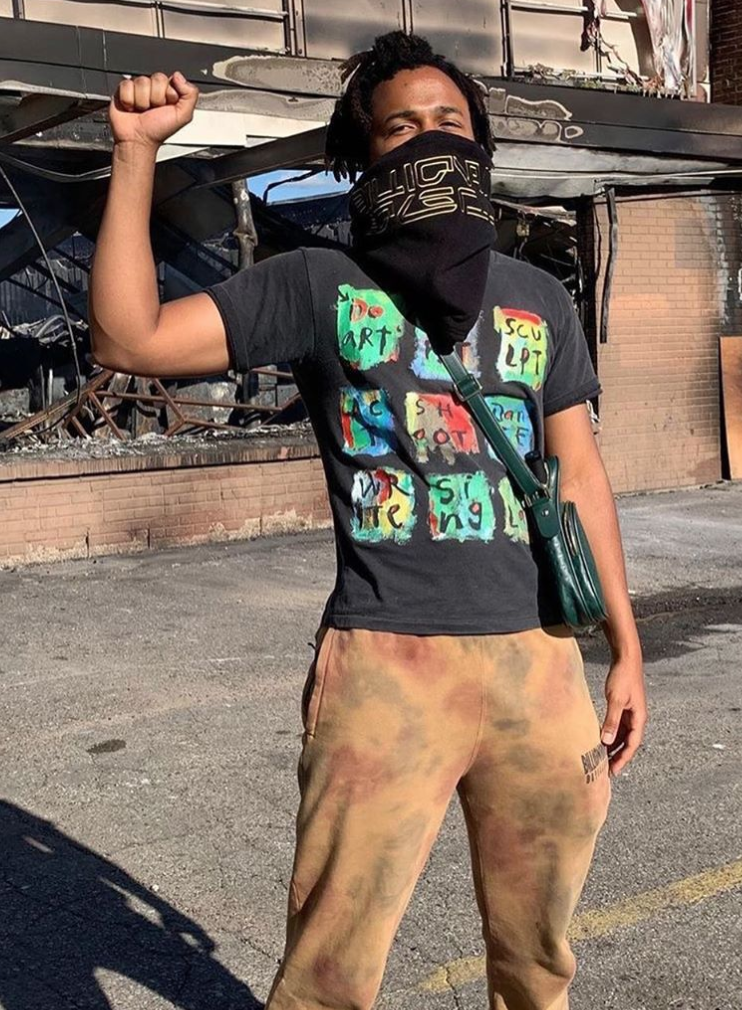 Allan lives in NYC but flew back to his hometown in Minnesota to support his community following the death of George Floyd. He raised money to provide supplies for protestors, and has since started his own non-profit Yebo Life. The process was documented in the first episode of "Yebo Life Non Profit", a series that Allan hopes will inspire others to give back.
Noname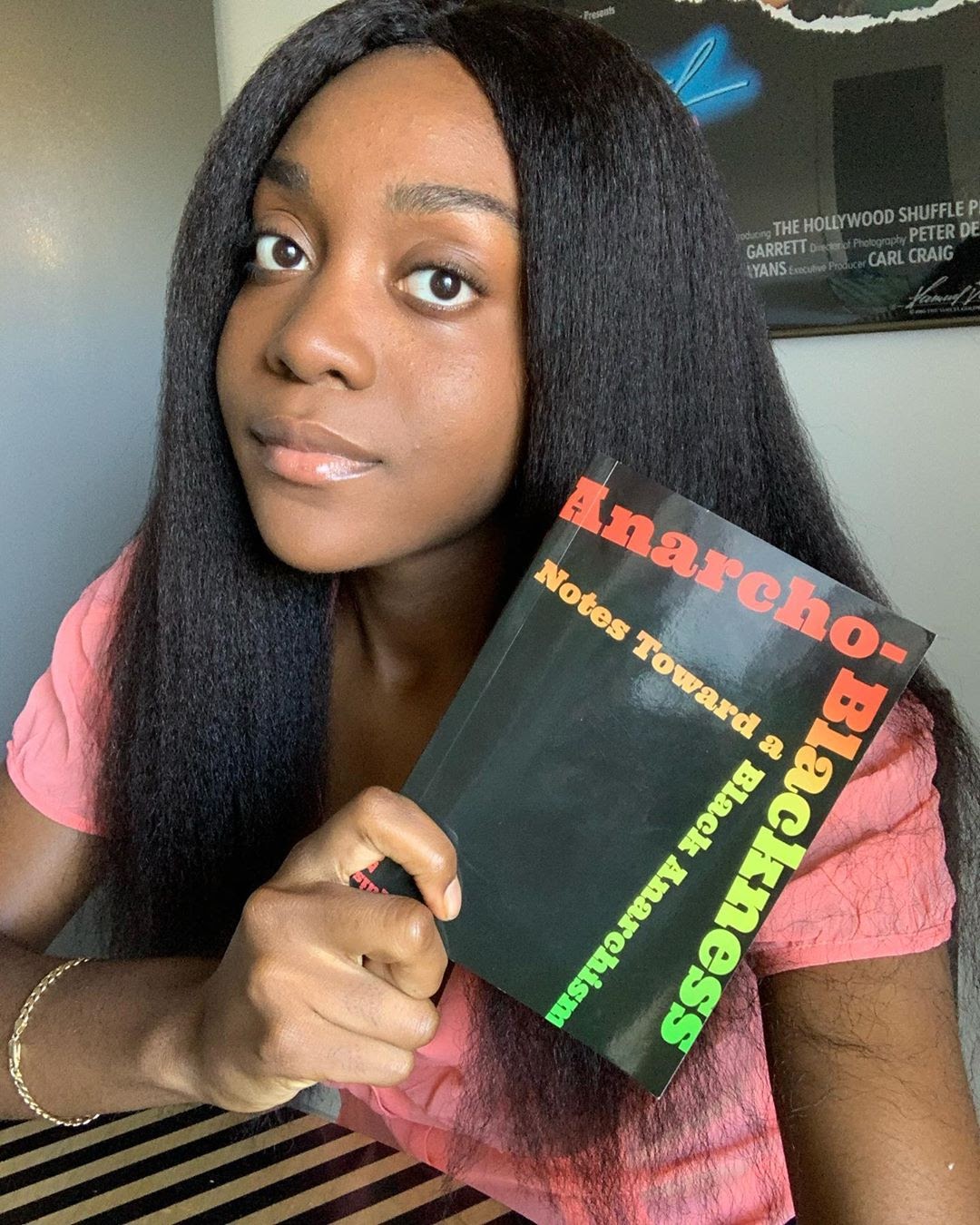 Noname is a native of Chicago and is an outspoken artist and activist whose hard-hitting lyrics are a catalyst to promote real discussions around justice and equality. Never craving the limelight, Noname uses her platform to educate her listeners on the discrimination of Black people throughout history. Noname runs a book club with her fans where she suggests titles that she enjoys and helps spark productive conversations together. Check out the Noname Book Club here.
Trae Tha Truth
Texas emcee Trae Tha Truth has always been an activist and supporter of his community in the realest of ways. Trae has long been an icon in Houston, always lending a helping hand and organizing when needed. In recent months, Trae has been active in Minnesota after the death of George Floyd and was in fact arrested at a protest demanding justice in the death of Breonna Taylor. Recently, Trae organized a socially distant Ride for Justice on Juneteenth that brought out hundreds of cars in Houston. You can watch a recap of the Ride for Justice here.