Allan Kingdom Drops "I Don't Do This For Money" EP and Short Doc
News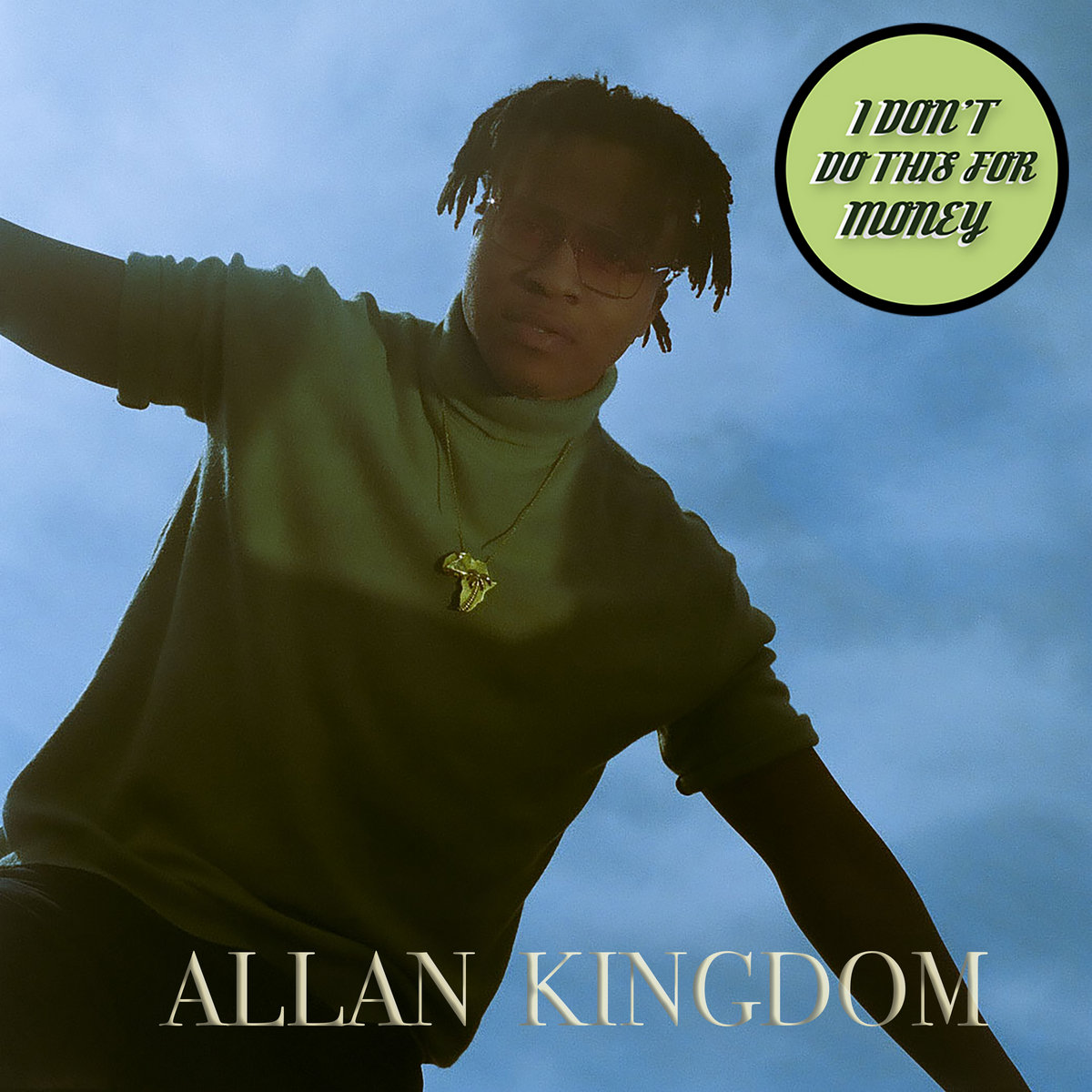 Opposition released Allan Kingdom's EP I Don't Do This For Money, which coincided with a five minute short doc about his life and the making of the project. The new music project shows him at his most mature and introspective.
Well-matched to the documentary, fans experience Allan as he finds peace in how he measures happiness and success. The Minnesota artist was born in Canada and enjoyed early success working closely with Kanye West, including a feature on the mega hit "All Day" (which also featured Sir Paul McCartney). Allan says of the project, *"I made this music to give others guidance and solace while accomplishing their dreams, and to be transparent and honest about my journey as an artist. This project is only the beginning of a new day." *
Listen to *I Don't Do This For Money *here.