BBTV launches NFT Division with Opposition's award-winning music producer Zaytoven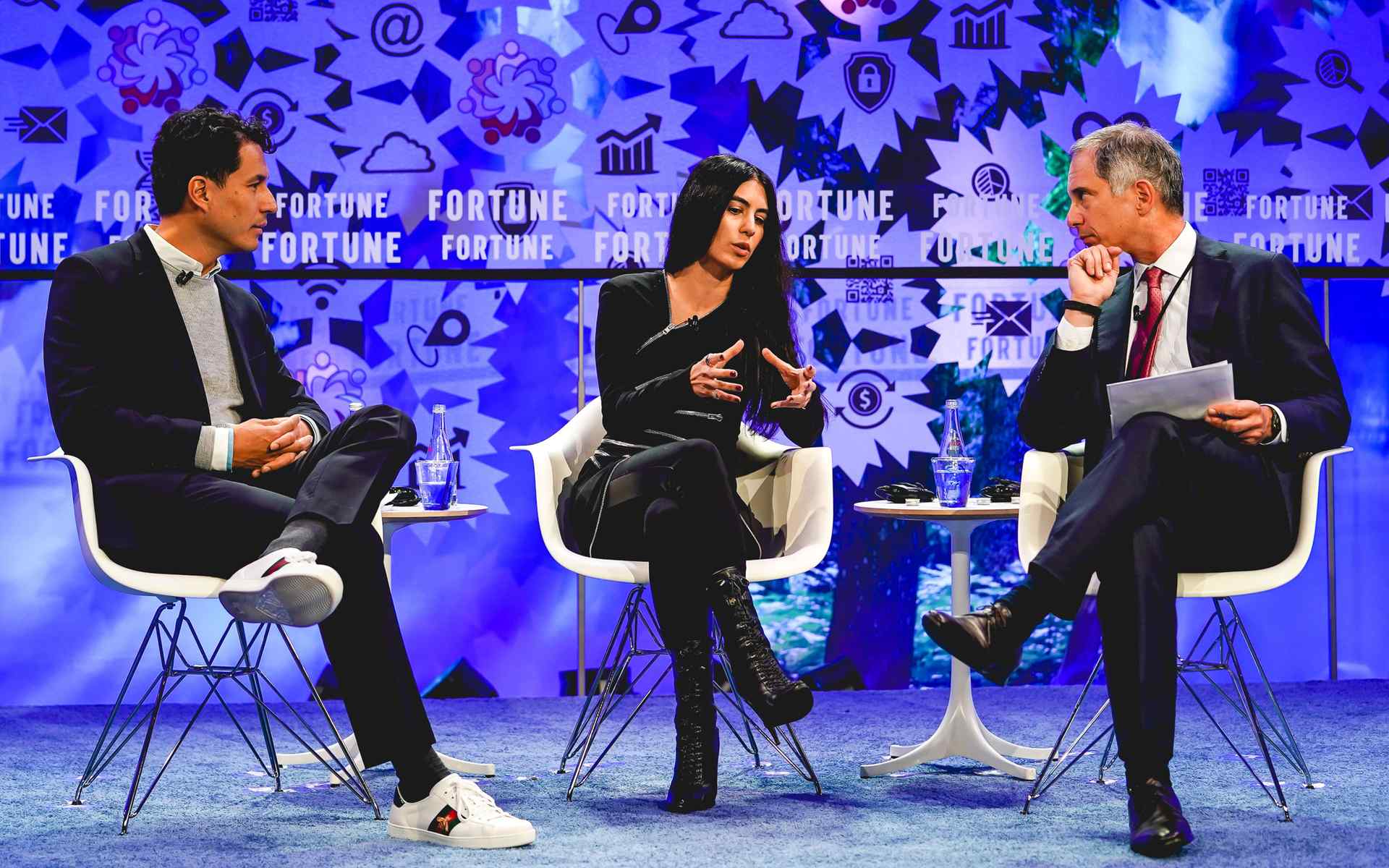 Opposition's parent company, BBTV, is expanding revenue opportunities for creators through Non-Fungible Tokens and other creator-fan offerings. Read the full press release here.
BBTV's first NFT will be with Grammy-winning and multi-platinum music producer, Zaytoven.
Zaytoven has a long and successful resume, working with some of hip-hop and music's biggest names from Drake and Travis Scott to Rick Ross and Usher. The super-producer has been credited with curating the signature sound of superstar artists such as the Migos, and has an eye for recognizing and cultivating raw talent.
Our partnership with Zaytoven began with the release of his supergroup album A-Team featuring Lil Yachty, Lil Keed, Lil Gotit. The album has received over 20 million streams since it's debut in early 2020.
Zaytoven will lead the way as BBTV's first success story, positioning themselves in the centre of it all to take fan engagement to the next level.
"The rise of NFT's as a new form of IP, brand extension and medium for fans to connect with artists has been truly game changing," comments Zaytoven. "Expanding my partnership with BBTV is the right move as they have been a great company to work with and a leader in the digital space to explore this new frontier. I've been a collector for all my life and I can see the massive opportunity of a fan wanting to own art and music again as we all did growing up."