BREAKOUT Festival Recap
News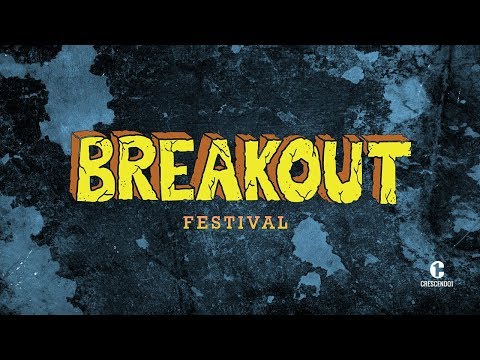 Last weekend, Vancouver held its very first hip-hop music festival showcasing a mix of the city's local musical talents alongside today's biggest artists. Breakout Festival was put on by Crescendo 1 to a hyped crowd that were witness to something entirely new for Vancouver - a definite emergence of the city's very own hip-hop scene that's worth paying attention to.
The two-day fest made a clear statement about Vancouver's hip-hop scene by working in local talent with its star-studded line-up. Day one kicked off with performances by local artists Withinroots, Mcevoy, Manila Grey & Brevner and day two saw 2Hunnit, DaamCP, ACDATYOUNGNIGGA and Illyminiachi take the stage. The festival also hosted amazing performances by Tory Lanez, 6LACK, Wondagurl, Juice WRLD, Ski Mask The Slump God, YBN Nahmir, and Lil Pump.
Some favorite moments from Opposition partners include Illyminiachi bringing out his whole crew for his last song, and seeing Juice WRLD elevate his performance and stage presence since performing at our SXSW show earlier this year - a clear sign of his growth in just a few months. Also, Ski Mask The Slump God hanging from the stage while performing "Take a Step Back" and bringing out Van City legend Nardwuar was a treat.
We're excited to see how Breakout Festival will shape up next year. While we wait for year 2, check out the festival recap video below and head to our friends over at Lyrical Lemonade for a more in-depth breakdown of some of the Vancouver talent: