CRASH RARRI Teases New Album with "The 6" Music Video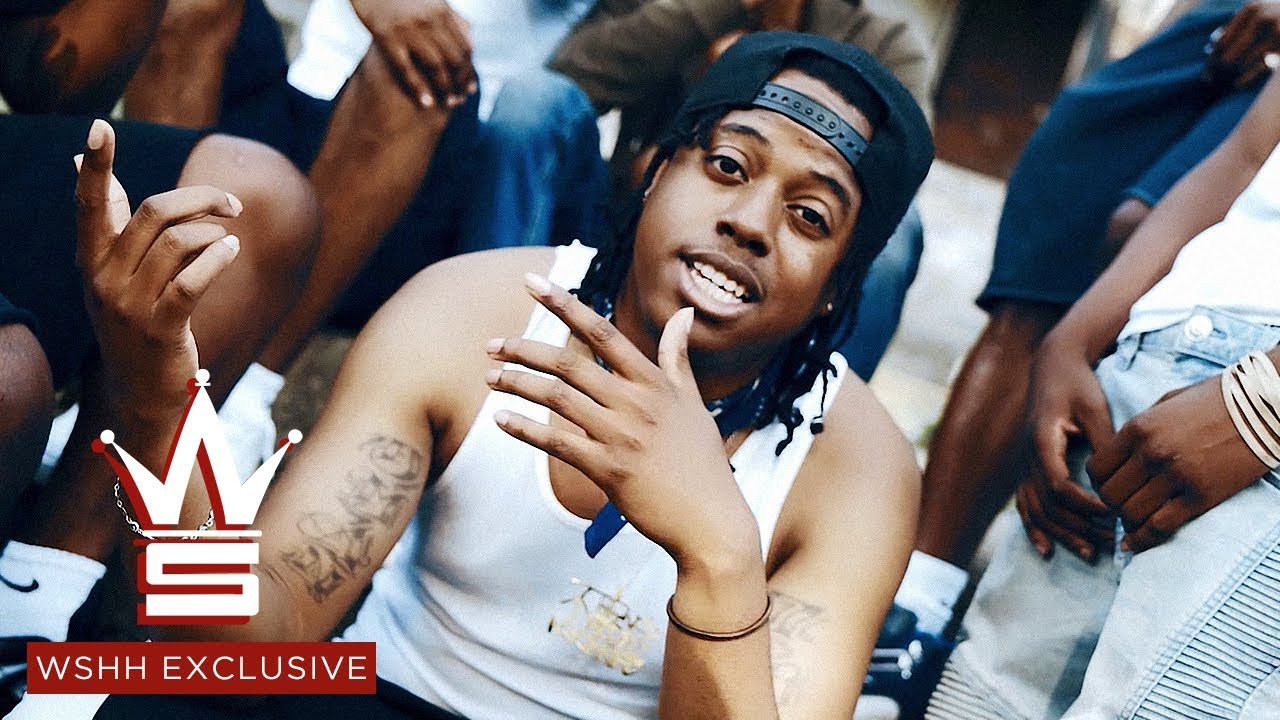 With CRASH RARRI's upcoming double album GHETTO / GREATNESS on the horizon, the Columbus rapper just released the music video for "The 6" on WorldStarHipHop. The video and song rep his Southfield neighbourhood hard - a theme that's likely to carry through to the album as well.
Never forgetting his roots, CRASH RARRI pays homage to the streets of Columbus, shunning the fakery that often comes with fame. "The 6" gives fans a taste of where RARRI is heading with the upcoming album, that will pair narratives of growing up trapping in the streets of Southfield alongside the growth he's experienced through his rise in the rap game. Keep an eye out for the upcoming GHETTO / GREATNESS album which will be released under Opposition's Distribution & Label services. For now, enjoy the new music video for "The 6" below.