Doobie Finds New Home at Opposition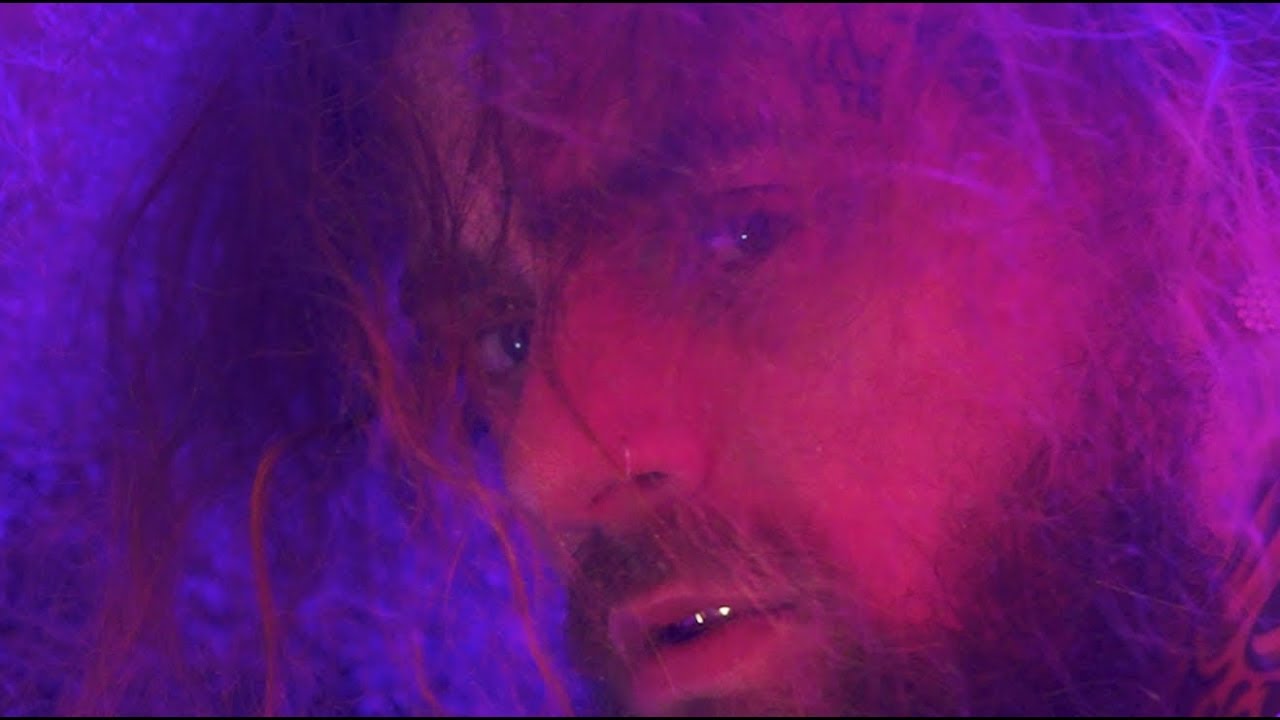 We're excited to announce that rising rap star, Doobie, is now a part of the Opposition family. Joining forces with imprint label SCFMG Music, Opposition partnered with Doobie prior his breakout hit When The Drugs Don't Work, which has amassed over 22 million views and landed him YouTube's Artist on the Rise award amongst Trippie Redd and Moneybagg Yo.
Doobie is nothing short of talented - his rap echoes a grunge element reminiscent of the 90s rock scene.. Along with being an extremely talented rapper and singer, the Ohio native also produces the majority of his own music. Shy and quiet outside of his music, Doobie chooses to speak through his songs. As Doobie's music continues to turn heads, get acquainted with his sound with songs like "Thicky Thoy" and his feature on fellow SCFMG artist Krash Minati's new track "Pick A Poison" (produced by Doobie and music video directed by CEO of SCFMG DJ Hylyte).
Welcome to the Opposition Family, Doobie!