Jonn Hart and Allan Kingdom Release Powerful Black Lives Matter Records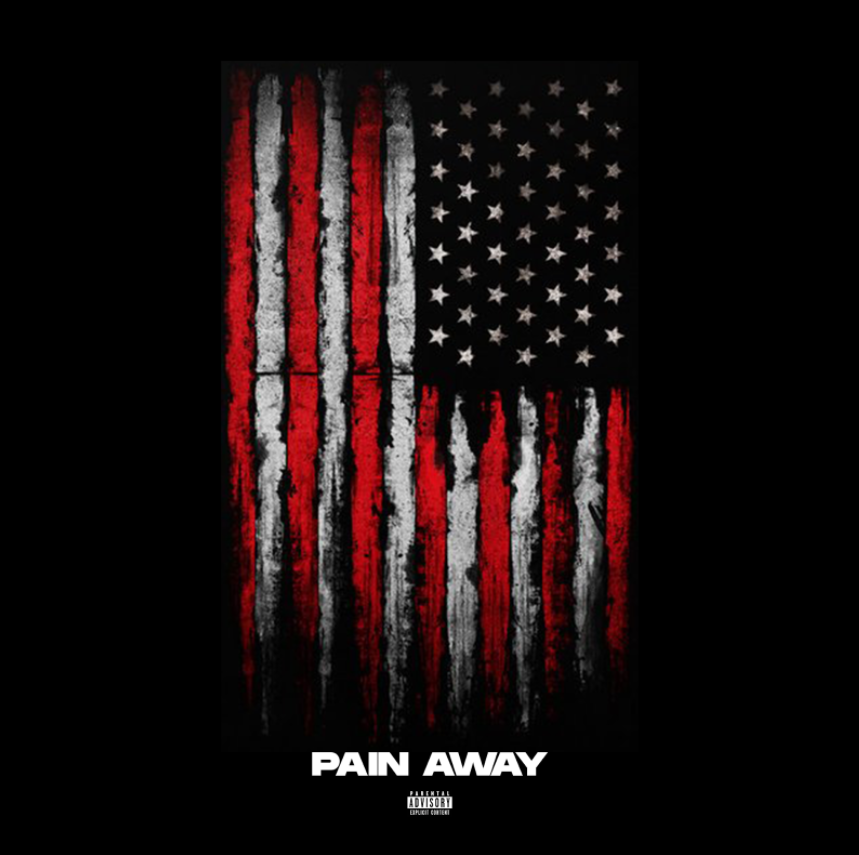 Opposition released two very special records centered around Black Lives Matter including Jonn Hart's "Pain Away", which features a very powerful music video.
Jonn spoke about the single, "Pain Away," saying, "This is an expression piece of the blinded truth. Not only of what's currently going on today, but the pain and injustices my community has been dealing with for way too long. It's the realest shit I ever wrote."
Allan Kingdom's "EXCITED" comes on the heels of him moving back to his hometown of Minneapolis following the murder of George Floyd, where he's been raising funds through his new non-profit Yebo Life.