KILLY's label Secret Sound Club partners with Opposition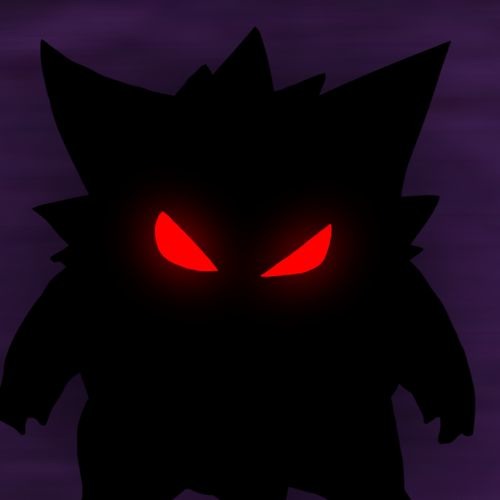 We're excited to announce rapper KILLY's music label, Secret Sound Club, has partnered with Opposition! Secret Sound Club is one of the first labels Opposition has worked with for music distribution.
SEGA is one of the first members of Secret Sound Club and has been honing his sound since 2015. His diversity is unmatched; spitting bars, creating melodies, and crooning like an R&B singer are all in his bag. 2019 is set to be his breakout year.
The next artist, a4 is an R&B and rap hybrid - his auto-tune drenched vocals, creative lyrics, and catchy melodies set him apart from the rest. On paper he grew up on the West Coast of Canada but he is certain that he crash landed on Earth from Planet4. Listen to both SEGA and a4's singles below which also feature KILLY.
a4 - Reasons feat. KILLY & SEGA SEGA - C'est La Vie feat. KILLY