Lil Keed, Lil Gotit, Lil Yachty, and Zaytoven Drop "A-Team (You Ain't Safe)" Single and Announce Album Release Date
News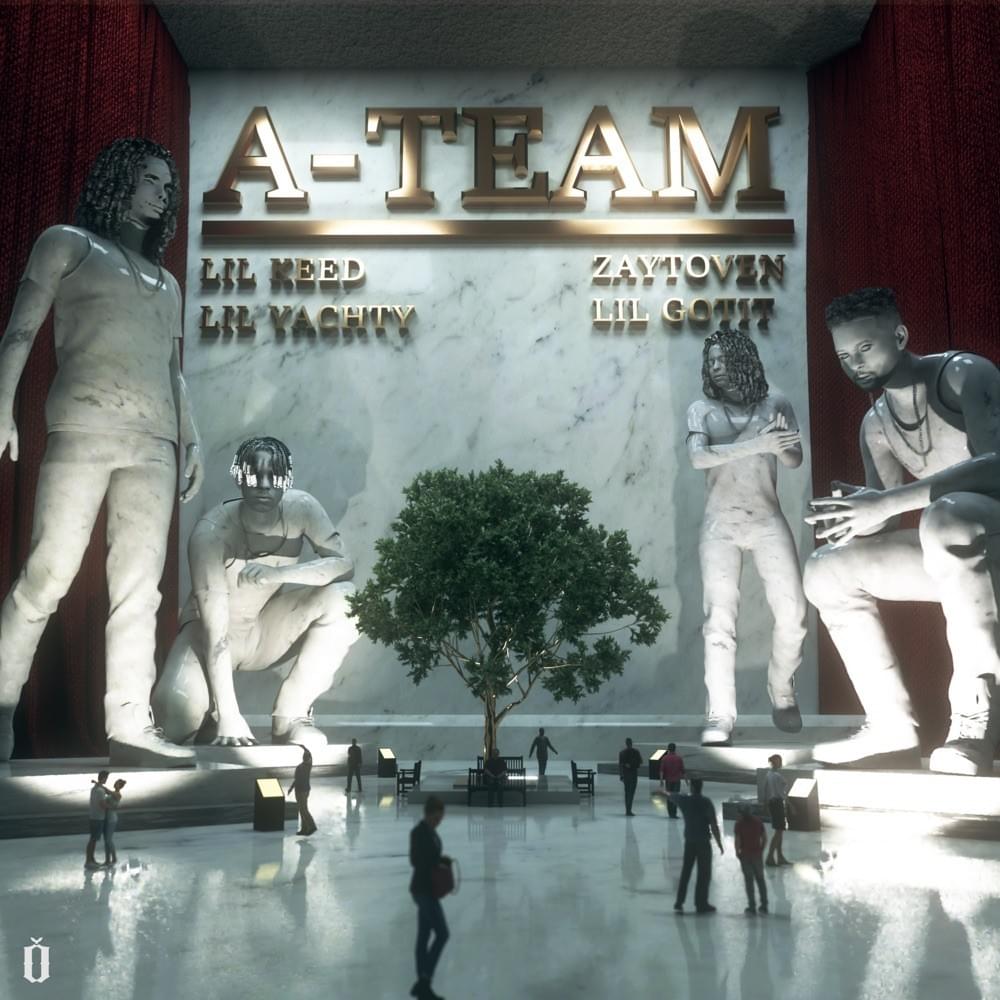 The second single "A-Team (You Ain't Safe)" has arrived from the supergroup album A-Team, aka Lil Yacthy, Lil Keed, Lil Gotit, and Zaytoven.
The four artists prove once again that there truly is no better city in the world for hip hop than Atlanta. Lil Yachty comes through with another unique flow, pressing upon the world his growth as a rap star. Lil Keed and Lil Gotit are two of the most exciting rappers in the game right now, and continue to build off that hype with their distinctive lyricism. All of this talent and diverse sound blends smoothly on top of a classic, piano-fueled Zaytoven beat.
The new single will tie us over until the full album is released on February 28.
Stream the new single here.