New Music From Opposition's Ca$h Out Ft. Lil Durk, Dillan Ponders, and Boslen
News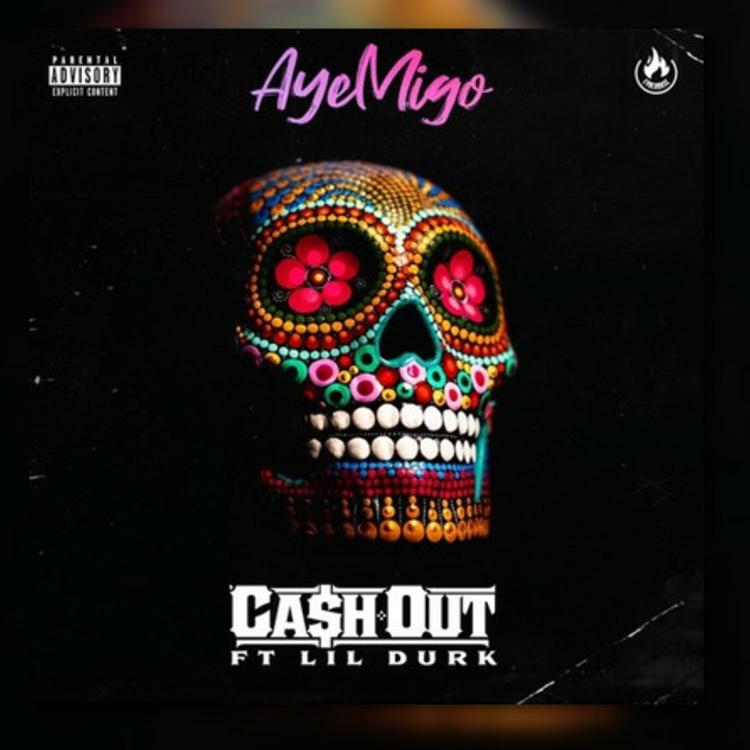 It's been a busy week for Opposition artists with a slew of new music for your listening pleasure. Below, we're highlighting new music from Opposition rappers that should be immediately added to your playlists.
Ca$h Out - Aye Migo (Feat. Lil Durk) Ca$h Out is back! And with a story right out of a movie. While serving his time in person, fate intervened and put Lil Durk in the same cell. The two crazy talented rappers formed a special bond and began recording song after song once they were released. The first of these songs just dropped this week: "Aye Migo" is a celebration of Ca$h Out's triumphant return to the rap world, and is the lead single for his upcoming EP. Listen to the track here.
DillanPonders - JURASSIC (Feat. IDK) DillanPonders has long been known as Toronto's King of the Underground and continues to receive critical success for his rap projects since his sophomore album The Boy Who Lived (2014). Over the years, he's amassed an impressive catalog and is currently working on a new album. Now DillanPonders is making waves with his latest single, "JURASSIC," off his upcoming EP KNOWHERE. The track features an electric verse from IDK, whose 'Is He Real?' album has already hit over 25M streams in one month. Check out "JURASSIC" here.
Boslen - LIGHTSPEED West coast, Canadian rapper Boslen just dropped "LIGHTSPEED," the first single off his upcoming EP Black Lotus. Produced by NXSTY, the track and larger project speak to the weight of obstacles we face when working towards our dreams. Boslen is gaining attention from critics and the hip hop world for his skillful lyricism and uncontainable energy. We're excited to see his career skyrocket as he gets ready to drop his new EP. Stream "LIGHTSPEED" now.