New Projects from RUSSELL! And Shreya
News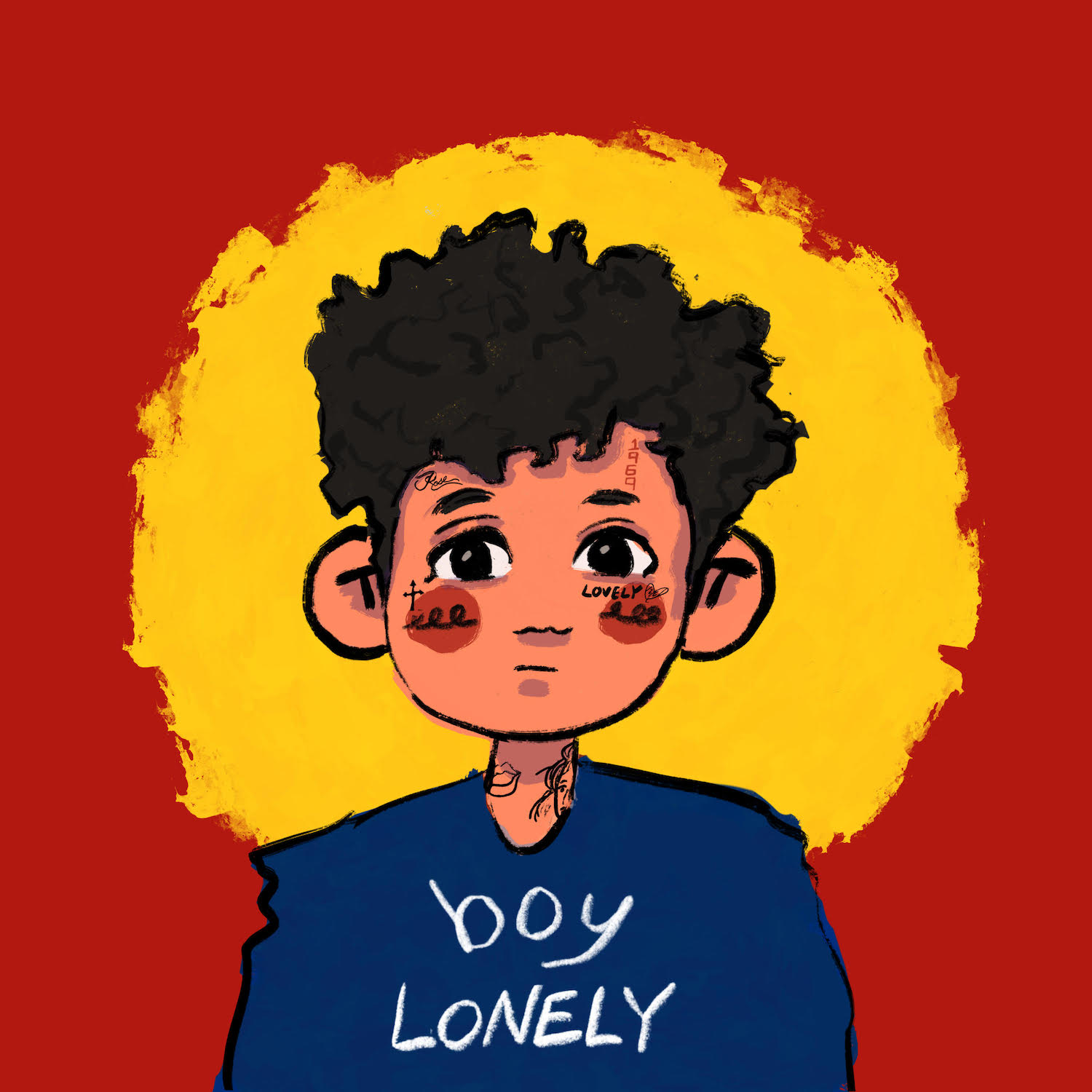 We're pleased to announce the release of RUSSELL!'s boy lonely, a 10-track hip hop project that harkens back to RUSSELL's roots.
RUSSELL! reminisces about his conflicting past life, while making sense of the present. With songs like "RESPEC & PROTEC" and "THE COOK UP", he showcases his skill as an energetic bar-for-bar rapper. Songs like "sucker", and "u wont hear this anyway" are packed with self-reflection and emotion, giving the project a story-telling element of a young man on a journey to find himself. With a collection of music videos and themed merchandise, RUSSELL! plans to take "boy lonely" as far as it can go, welcoming fans into his own world & the artist universe. Stream the project here.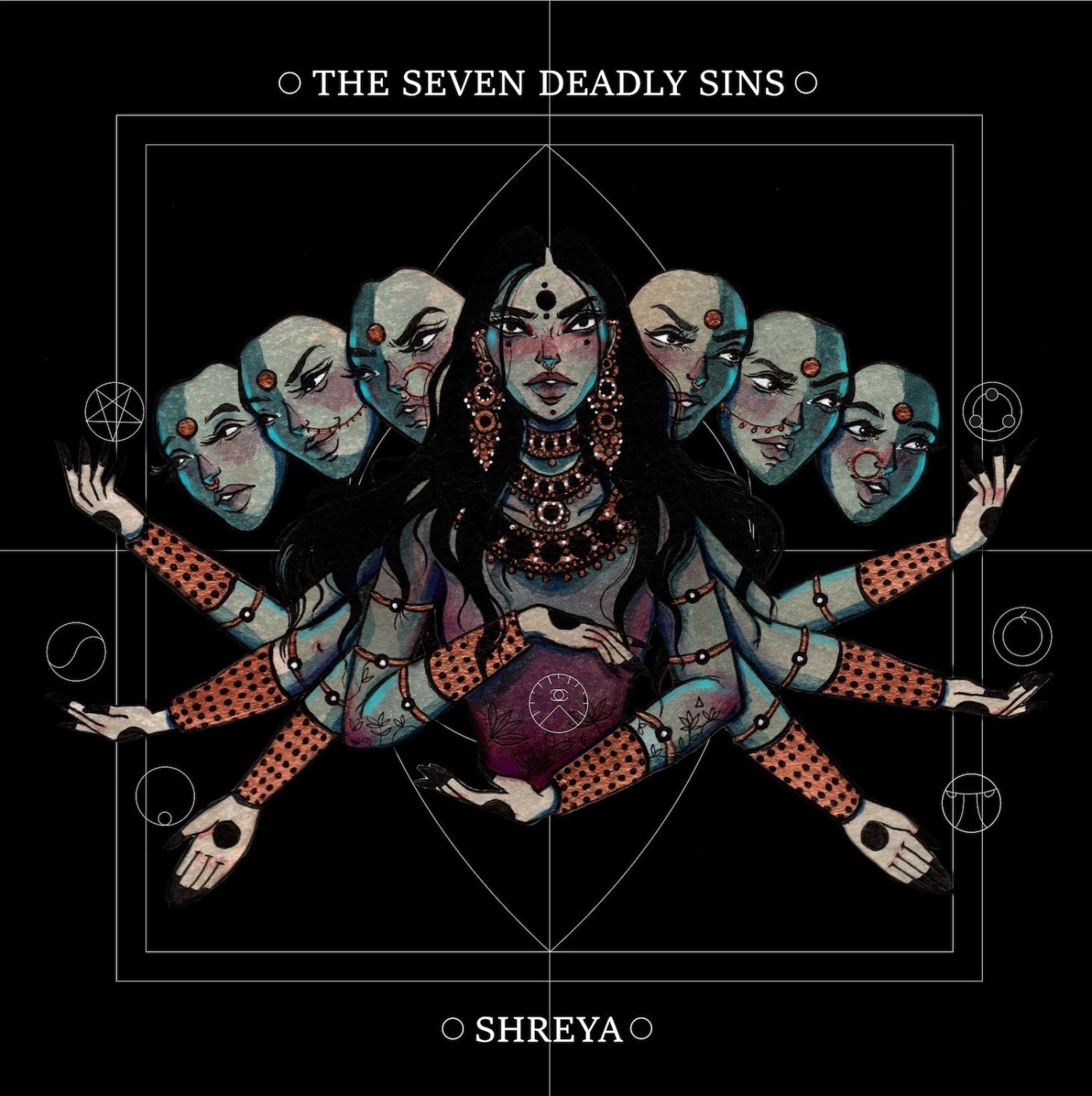 Shreya's much anticipated debut project, The Seven Deadly Sins has arrived. The Indian American artist arrives out of Houston, working to bridge the gap between her South Asian roots and Western upbringing through music. The Seven Deadly Sins is a beautiful exploration into each of the seven sins and how they pertain to Shreya's journey through life. Each song brings an incredibly different element to a strong concept album that will serve as a powerful introduction to Shreya's sultry voice. 'Greed', the focus single, is a triumphant anthem for all female hustlers. Stream the project here.