New Releases From Goldensuns, Reyn Hartley, and danny G
News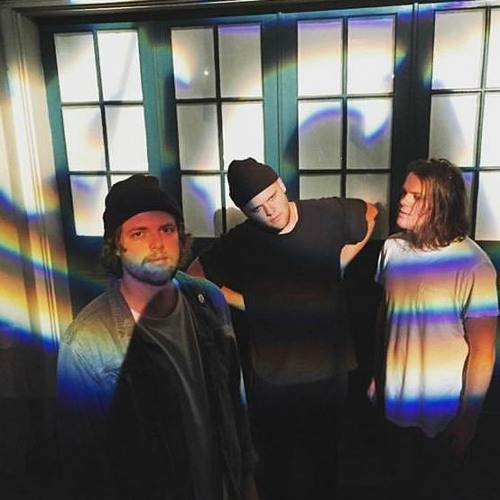 Opposition is proud to welcome Goldensuns to the family. We're celebrating with the release of their latest single "Denandra Moore". The band is a brotherhood, quite literally. Made up of the Meier brothers, Chase (vocals/bass), Jantzen (guitar), and Weston (drums), their music is rooted in tight compositions that make you feel everything at once. While the band is considered the definitive sound of the Golden State, they maintain a steadfast allegiance to their Salt Lake, Utah roots. With their new EP set for release in the fall of 2020, Goldensuns unravel the art of feel good music as complicated, ranging in depth and really satisfying to the listener. Stream "Denandra Moore" here.
Opposition also released tracks from up and coming artists danny G and Reyn Hartley. danny G's "run it" premiered on Complex, and features Henderisin & Daisha McBride. A recent college graduate, danny garnered the attention of big acts in 2019, putting out records with Xuitcasecity, Cam Meekins, and even hitting the studio with Gym Class Heroes frontman, Travie McCoy.
Reyn Hartley's "Energy" follows up his viral hits "Snitch" and "Italy" which amassed over 10 million combined streams across DSPs thanks to viral success on TikTok, where celebrities like Addison Rae, Michael Le, Chase Hudson, and Jaden Hossler have helped skyrocket the song to over 200 million plays and growing on the app.