Opposition Featured By DJ Booth and The Financial Times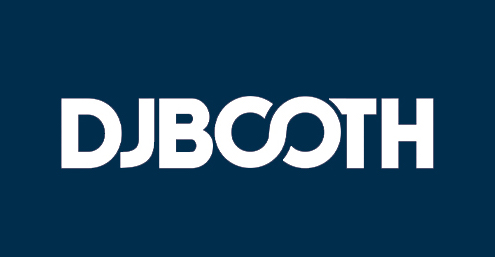 Opposition was recently featured in two high-profile publications highlighting our positive impact on artists while separating us from traditional music labels.
DJ Booth, one of the leading voices in music, is known for their educational content highlighting artists, brands, labels, and practices in music that have found major success. One of their recent pieces titled "Finding the Right Distribution and Label Partner for You," highlights Opposition as an artist-friendly distributor that provides artists with the resources needed to find success on the market.
"O2worldwide decided to go with Opposition because of how much they genuinely wanted to work with us on the 'BACK ON TRACK' project," says Zach Fyre of O2worldwide in the article. "It's the independent artist's label of tomorrow."
Opposition's very own Shane Gill also explains the selectivity behind the labels' roster ensures a healthy partnership with focused industry expertise and digital marketing services, where the artist doesn't lose creative control.
Opposition was also featured in the new Financial Times documentary, "Making Music, Making Money."
Don Newkirk interviewed some of the world's biggest music companies, record labels and producers on how they have adapted to the rapidly changing music industry, including Shane Gill, and Opposition partner and super-producer, Zaytoven.
"As an artist, I feel like I would need a label to make sure the marketing in a certain place… at a certain plateau where it's like, okay, they're going to blow me up bigger than what I am. I know where I need help. I know areas like I need help in," says Zaytoven in the Financial Times Documentary. "So right now they [Opposition] just treat me like a young artist and put me in front of the right people and things of that nature. So it helped me stay young."
These high-profile publications shed light on Opposition's ability to carve out a space in the music industry with label services, artist-friendly contracts, and the goal to put maximum care into each release with a 'quality over quantity' approach.