Opposition released DillanPonder's new album 'BECAUSE WE'RE ALIVE'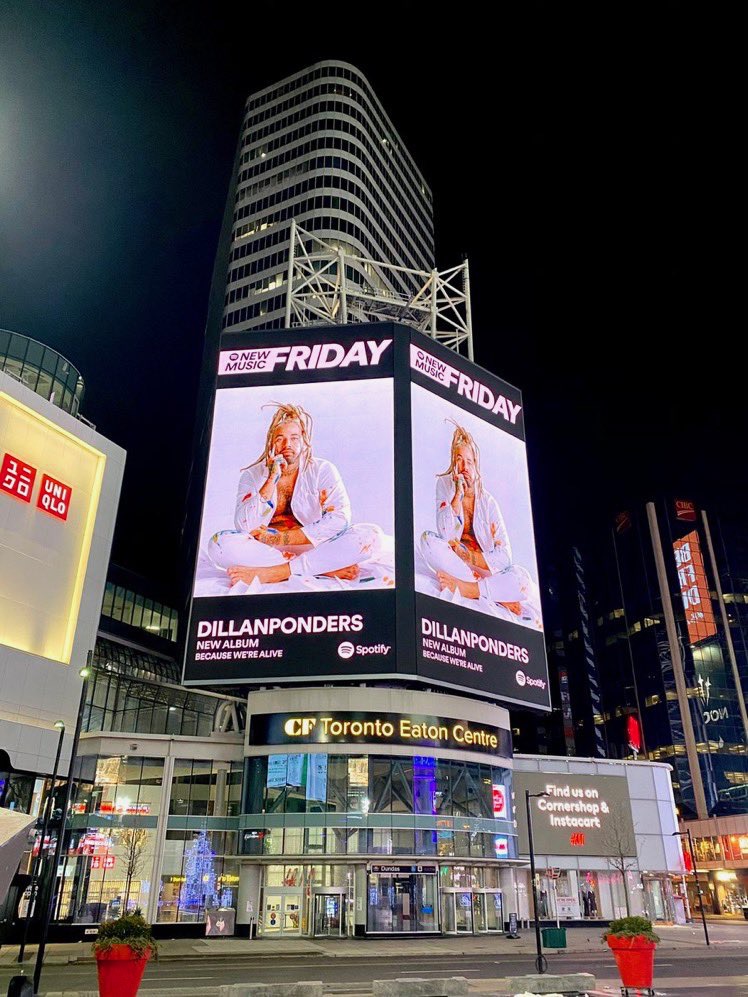 Opposition is excited to announce the release of DillanPonder's album BECAUSE WE'RE ALIVE.
The album has experienced incredible reception including a Spotify billboard feature in Toronto's Yonge & Dundas Square. Dillan has long been Toronto's King of the Underground, but offers up a more refined sound with BECAUSE WE'RE ALIVE. The album's singles received major playlisting support across Spotify and Apple Music, while "JUNGLE" premiered on Lyrical Lemonade and "DISTURBIA" premiered on The FADER.
Opposition has worked with Dillan for over three years as he continues to grow as an artist. We're proud to be a part of his journey. Listen to the album here.