Opposition Releases 'A-Team', a Supergroup Album from Lil Keed, Lil Yachty, Lil Gotit, and Zaytoven
News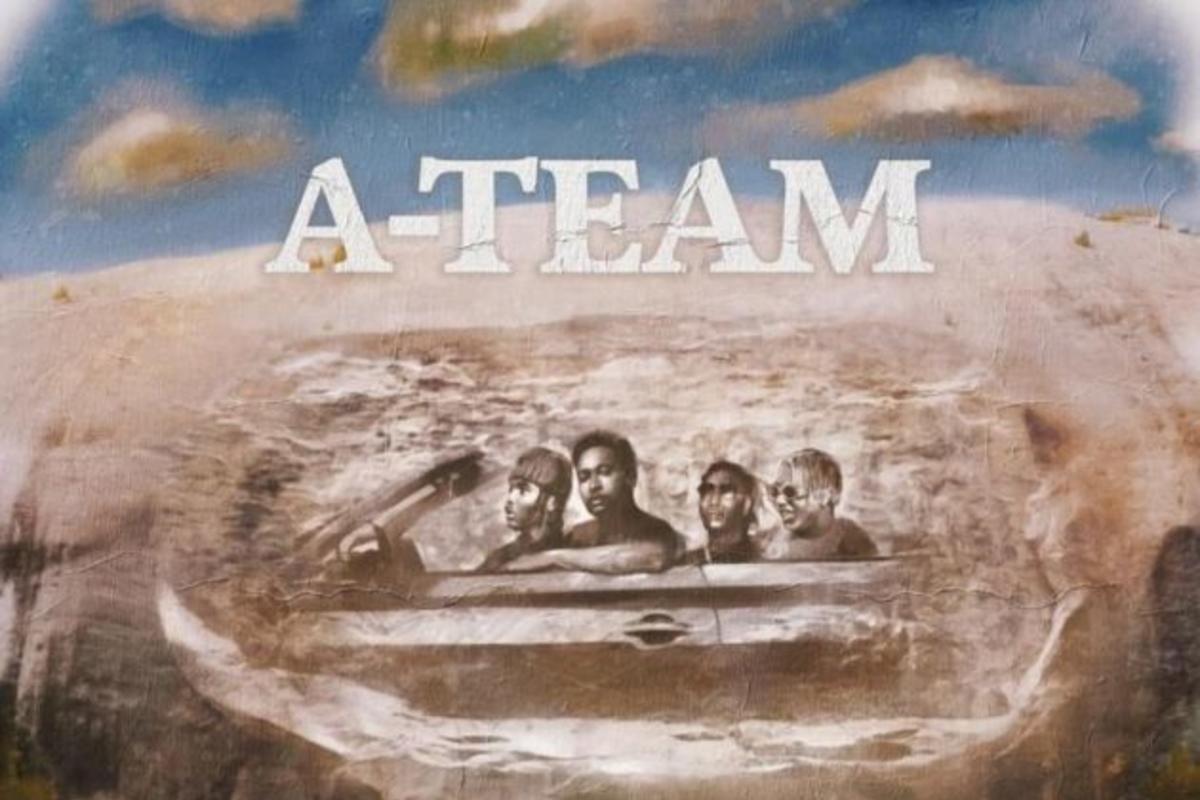 It's finally here. The supergroup consisting of star producer Zaytoven, rap star Lil Yachty, and rap's brightest young talent Lil Keed and Lil Gotit have released their joint album, A-Team.
While the singles "Accomplishments" and "A-Team (You Ain't Safe)" proved each artists' ability , the album as a whole, shows the depth of their work. Lil Keed's versatility on the track "G5" is astounding, Lil Gotit shines on "Fashion Nova Men" and makes him a contender for the biggest breakout star this year, and Lil Yachty's verses on "Bobble Head" sheds light on his growth as a lyricist. Bringing out the best of these artists, Zaytoven lays down track after track of definitively Atlanta beats and cements his legacy as one of hip hop's finest. \ \ Stone Mountain is the largest Confederate monument in the world and once served as a meeting place for the KKK. On the cover of their joint album, the A-Team replaces the Confederate leaders, as a celebration and representation of the new Atlanta. Building on this narrative, Opposition recruited some of the best ATL talent to create the visuals for the album, with cover art brought to life through animations, graffiti murals, and music videos.
This album signals to something larger than these four artists, it speaks to Atlanta and its history of producing some of the most talented and interesting artists hip hop has ever witnessed.