Opposition Releases 'BACK ON TRACK' From 02worldwide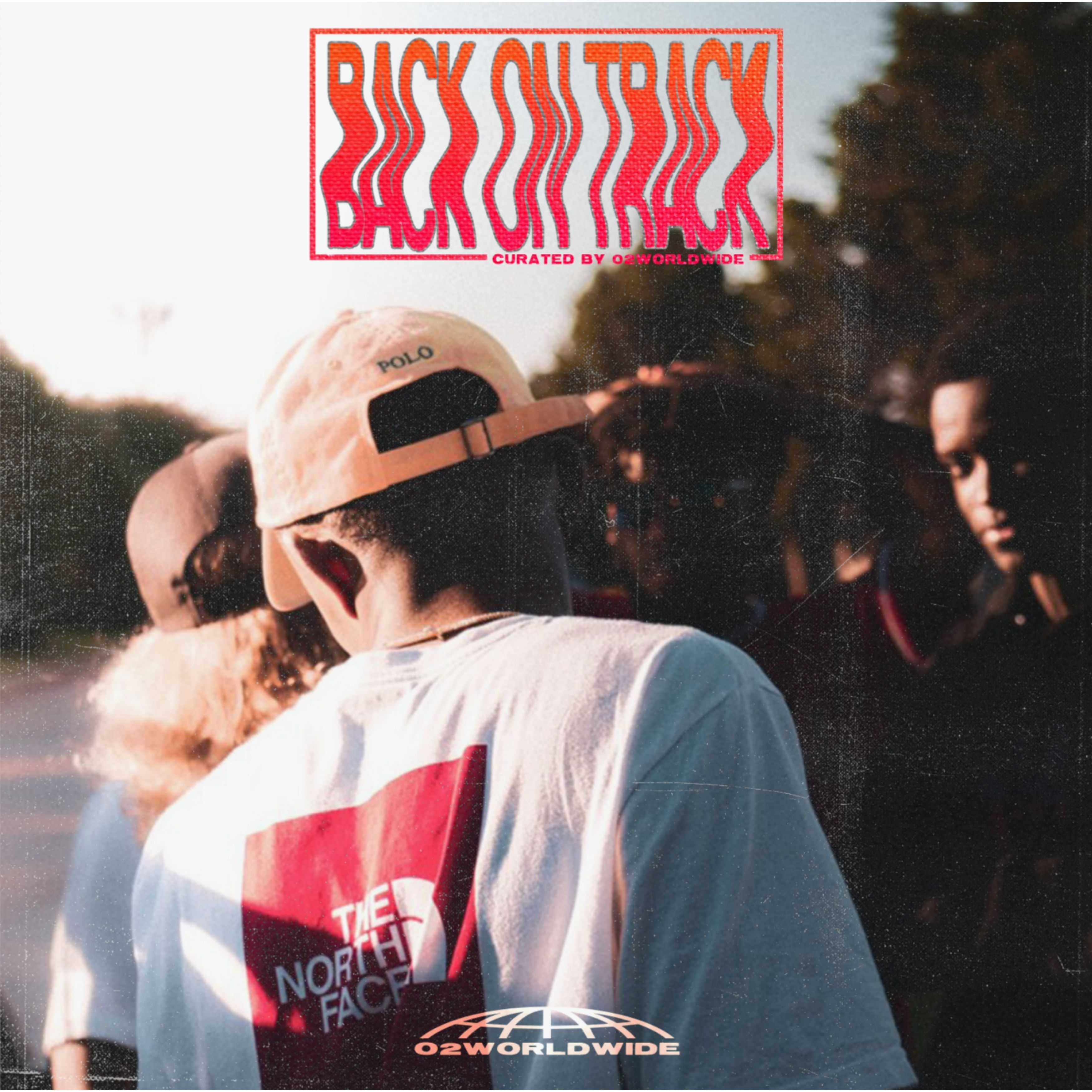 Opposition released O2worldwide's long awaited album BACK ON TRACK.
The project proves why the hip hop collective from Oklahoma is a sum of its parts, with each member having their own moment to thrive on the LP. The album blends music genres together through memorable tracks like the traditional group cypher "WHIPLASH", bouncy bangers like "TOO SOON" and "GOSPEL", and the incredibly soulful "IN2U".
02worldwide is gaining love throughout the hip hop world; the new album was supported by Lyrical Lemonade's blog as well as top tastemaker Ones to Watch, and the group's photo was featured on the cover of Amazon's Elite Bars playlist. Stream the album here.