Opposition Releases "PS (Pants Sag)", The Latest Collaboration From Chief Keef and Zaytoven
News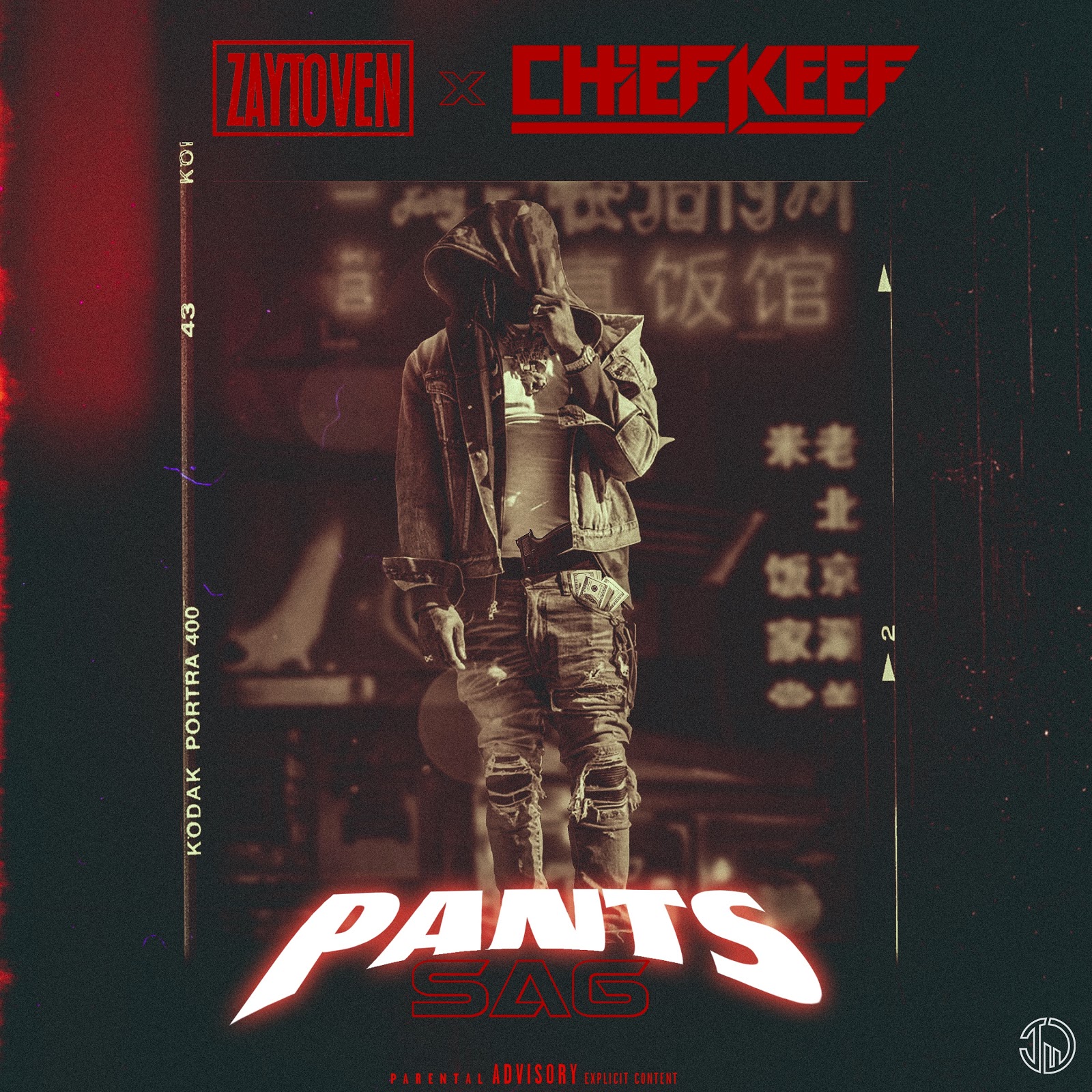 Chief Keef & Zaytoven's "PS (Pants Sag)" single follows their 2019 Glotoven album which clocked in over 70 million streams. Zaytoven has had a busy 2020 with the release of his A-Team album, a collaborative project with Lil Yachty, Lil Keed, and Lil Gotit. He also released singles with the latest signing to his Familiar Territory Records label, C.O.E Mook, including the Black Lives Matter anthem "Black Out".
Keef's been busy too with the 2020 release of his *Extra Glo *EP, while his classic smash hit "Faneto" is back in the headlines for its role in the BLM protests.
Stream "PS (Pants Sag)" here.