Opposition's SXSW Panel Features Chuck D, Daddy-O, and Suga T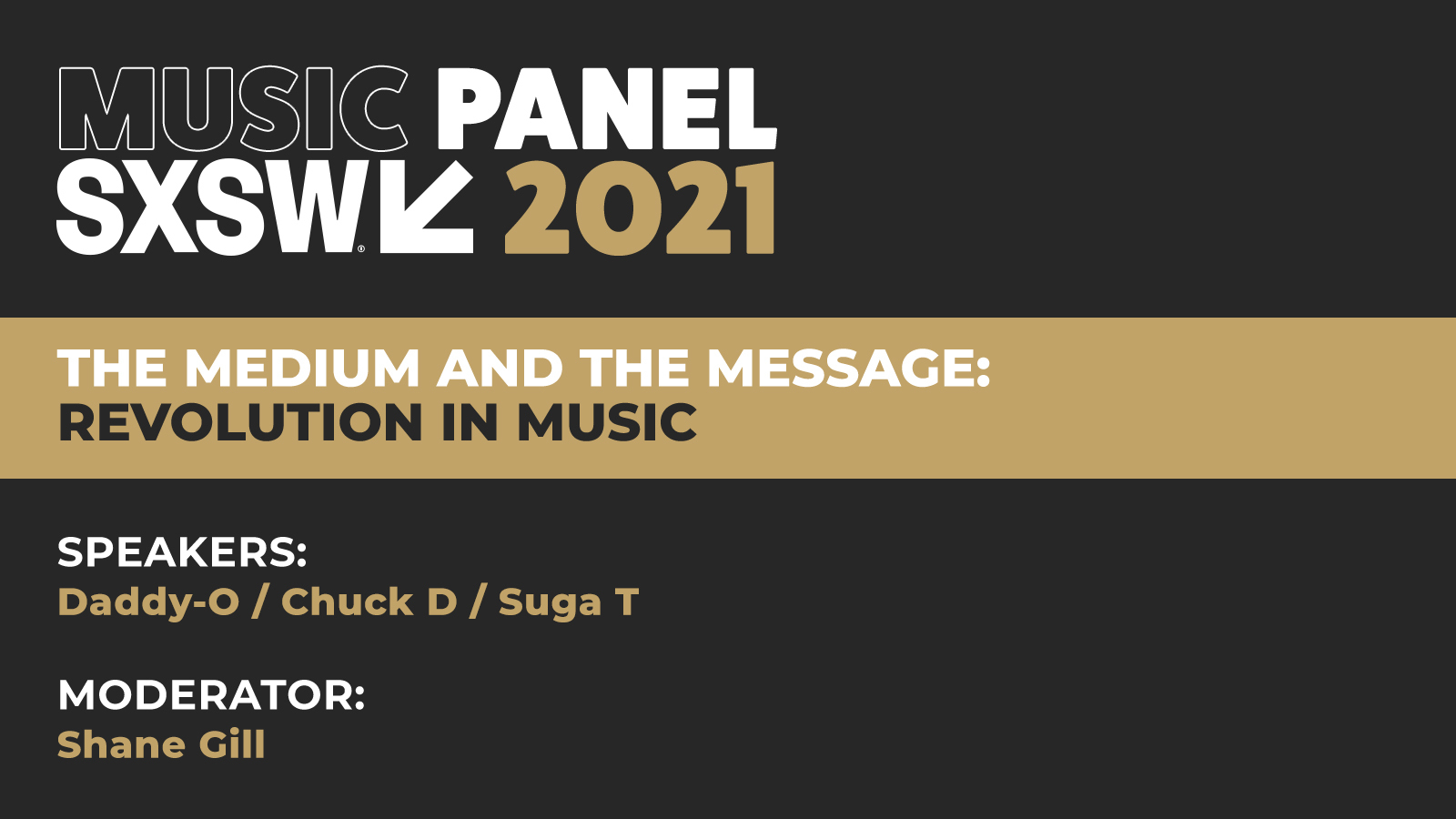 This year, the SXSW conference was held virtually but that didn't stop Opposition from organizing the panel, "The Medium and The Message: Revolution in Music", featuring hip hop legends Chuck D, Daddy-O and Suga T. Moderated by Opposition's Shane Gill, the panel dived into the bond between revolutionary moments and hip hop.
With great conversations on the George Floyd case, the role of women in hip hop, and the evolution of political messages in rap, the panel explored the looming question of where do we go from here.
You can check out clips from our panel here.