Recapping Opposition's OPPO EXPO SXSW Showcase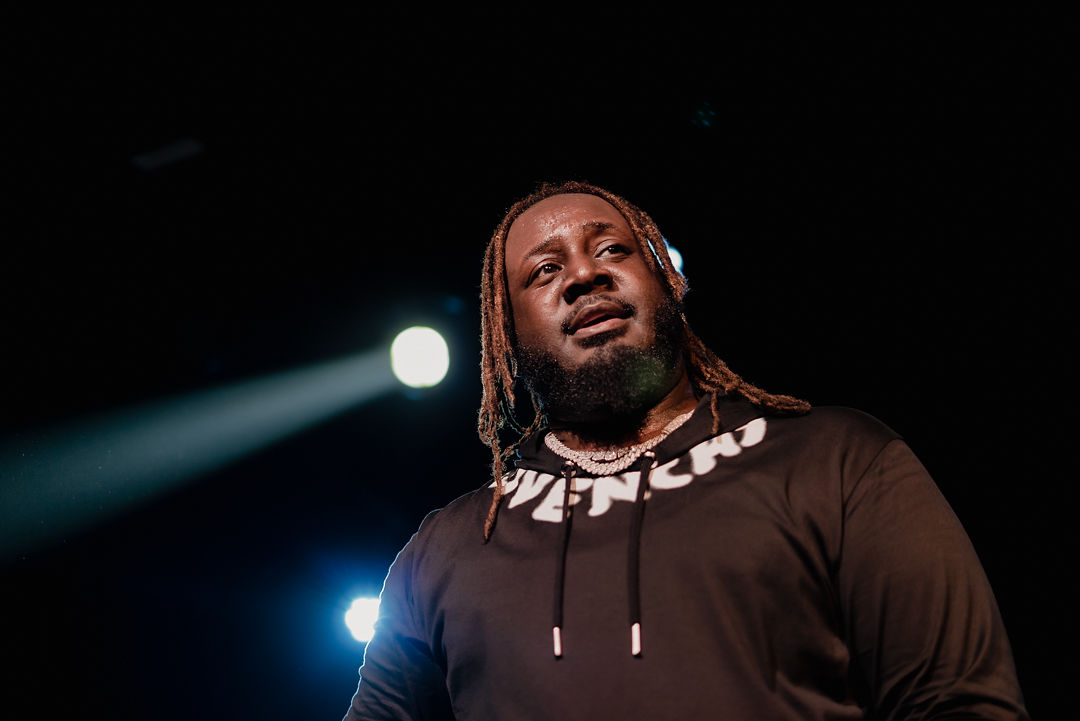 Featured Image Credits: @_dlooove
The #OPPOEXPO SXSW showcase took place in Austin, Texas this past week at Empire Garage, one of the city's top venues. It was a jam-packed event, selling out early with tons of fans hoping to enjoy the show. Between the frenzy of fans and the performances, it became one of the most memorable shows at SXSW. The lineup was carefully curated to showcase a diverse group of independent artists from different genres and backgrounds. The energy generated throughout the night was capped off by T-Pain's electric headline set, which even featured a surprise appearance from Texas legend, Trae Tha Truth.
The concert showcased several of Opposition's label acts including O2worldwide, okayceci, Shreea Kaul, and Brick + Mortar. They started the evening on a good note with their unique and refreshing performances to hype up the crowd. Later in the night, there was a special performance from artists under AstroKnot Sounds & Opposition's joint venture, including Mighty Bay, Number9ok and Kblast, playing their array of hits and taking the show's energy to another level.
There were also a number of rising stars that graced the SXSW stage for the very first time. Ben Reilly and JELEEL! put on unforgettable sets, shining a light on their potential for stardom. Ezra Furman's Indie Rock performance also showed why she's been a buzzing name lately. More importantly, the courageous transgender artist used her platform at SXSW to generate awareness and call out Texas's extreme laws discriminating the LGBTQ+ community.
With SXSW being canceled or set virtually over the past two years, the energy in Austin was special. Thank you to all those who made it happen! We also share a special shoutout to all the artists and their teams who performed at SXSW. It was just another reminder of why we do what we do, and how much we love it. See you at the 2023 #OPPOEXPO!
Photographers: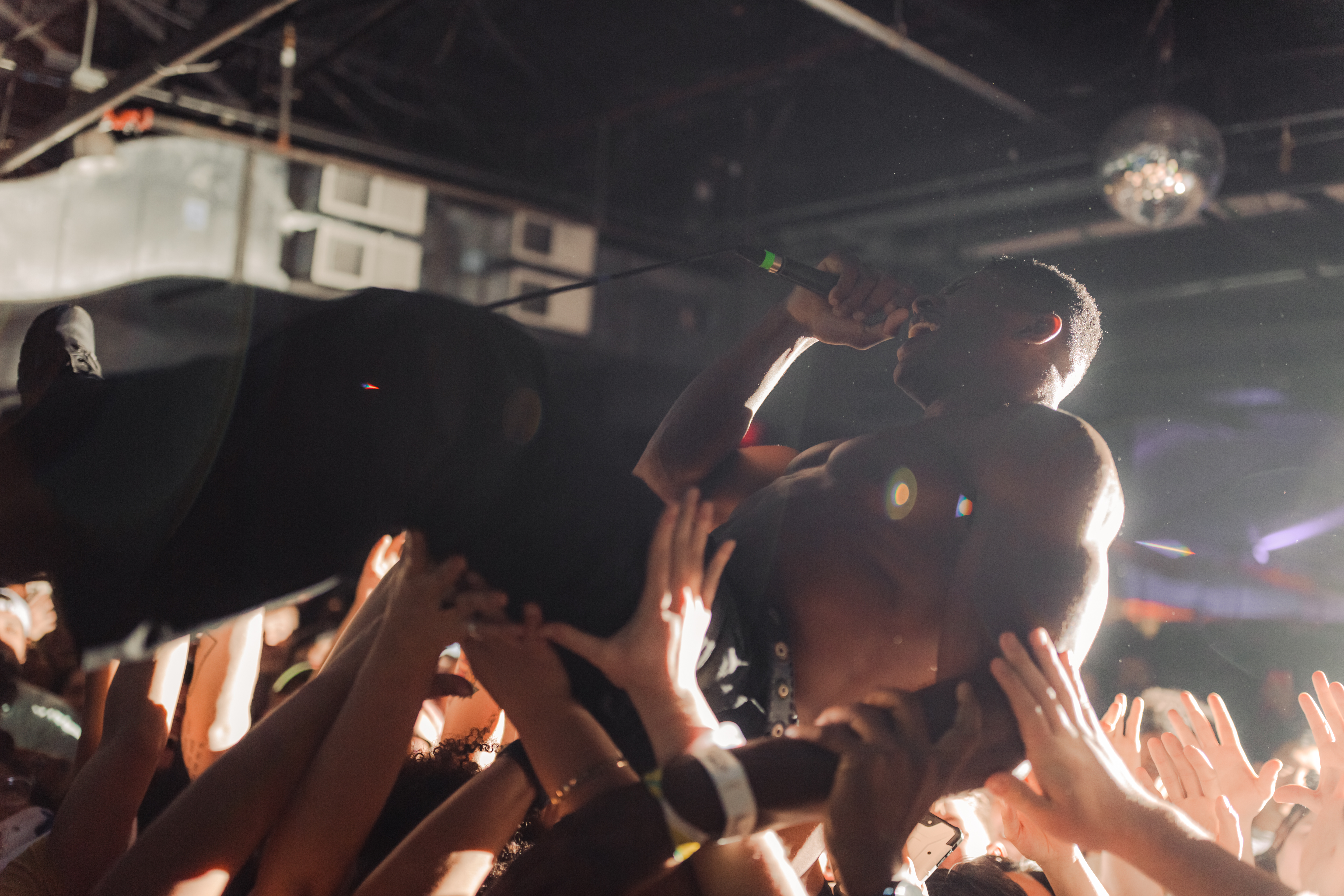 @levijpg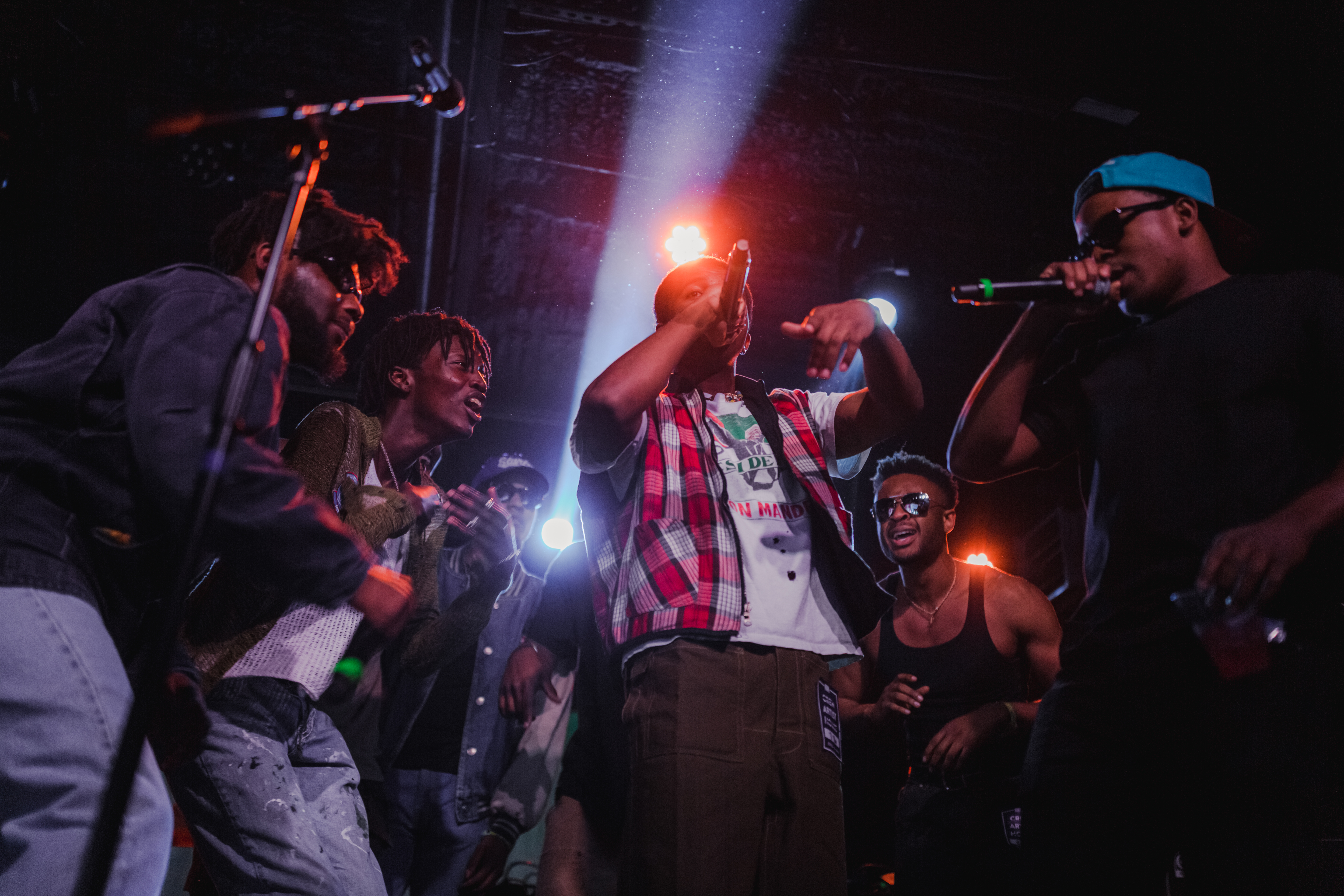 @levijpg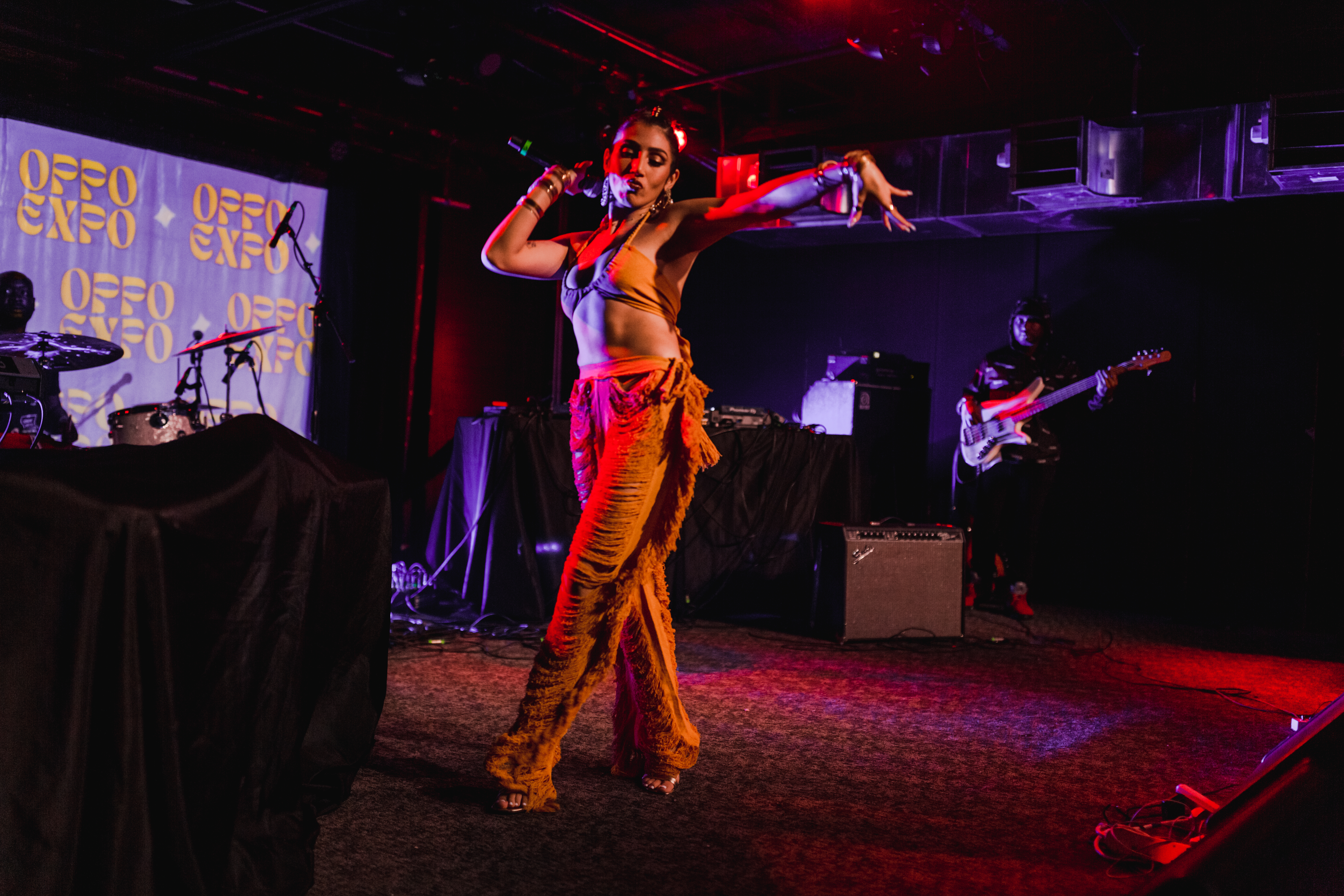 @levijpg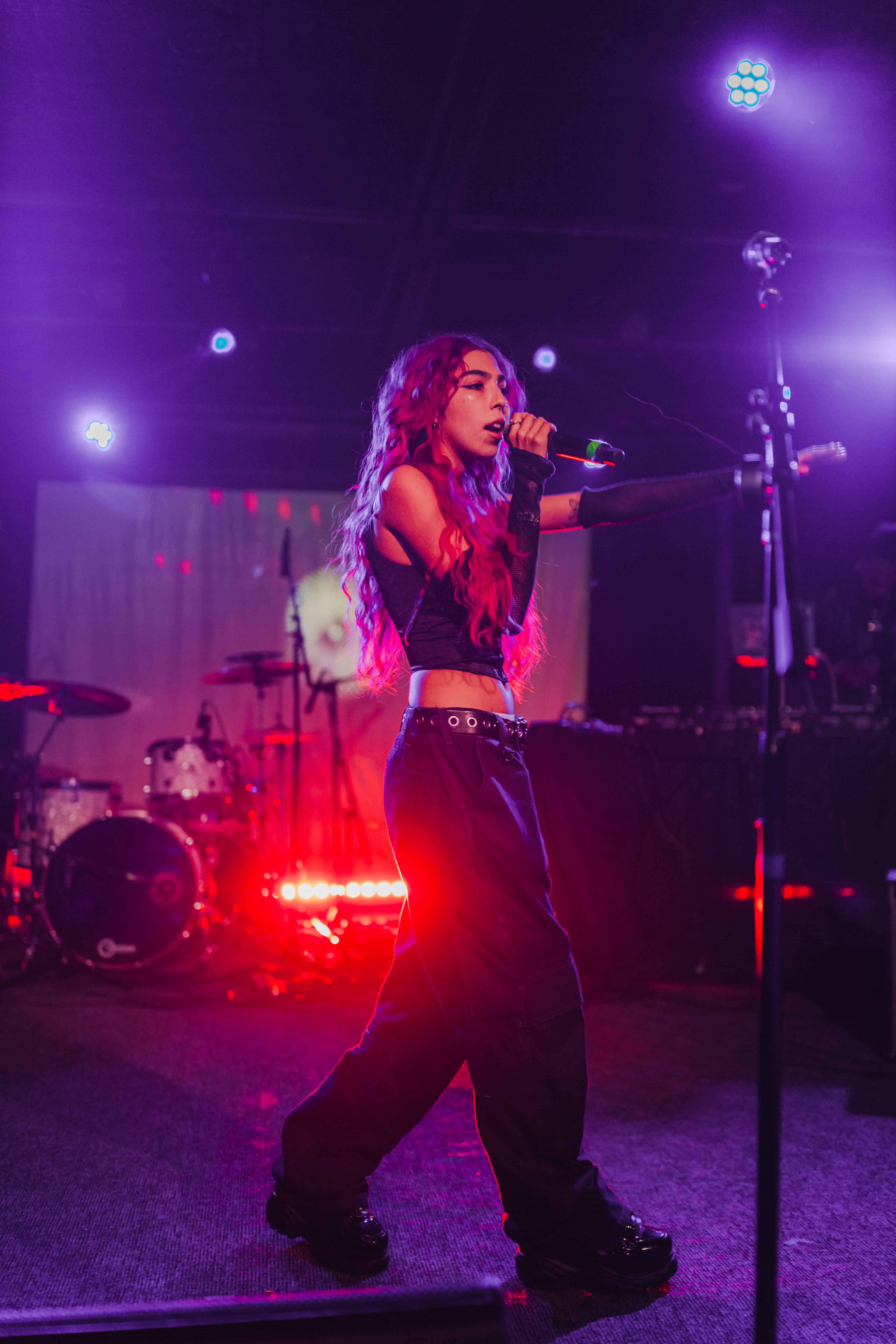 @levijpg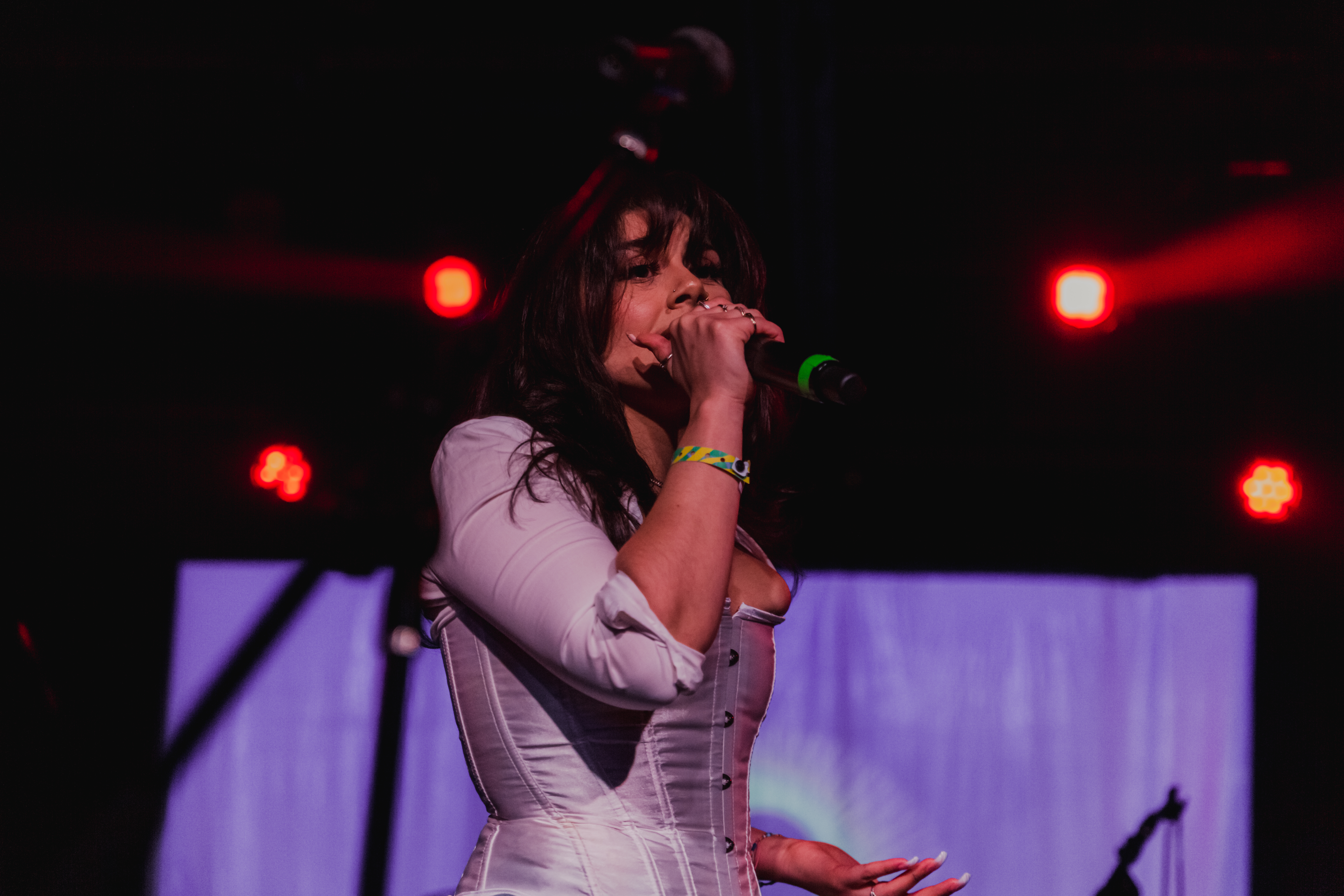 @levijpg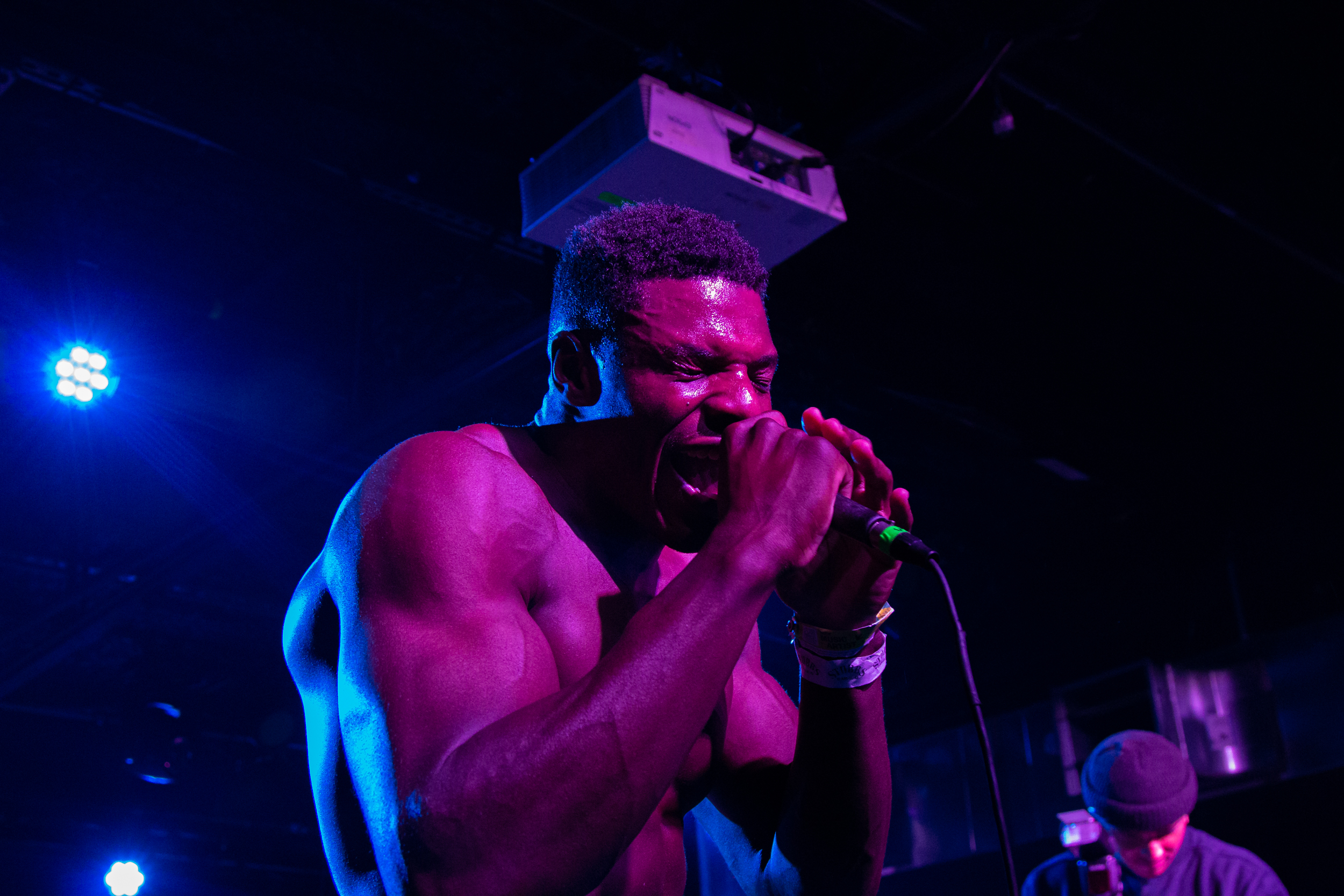 @a.sgraphic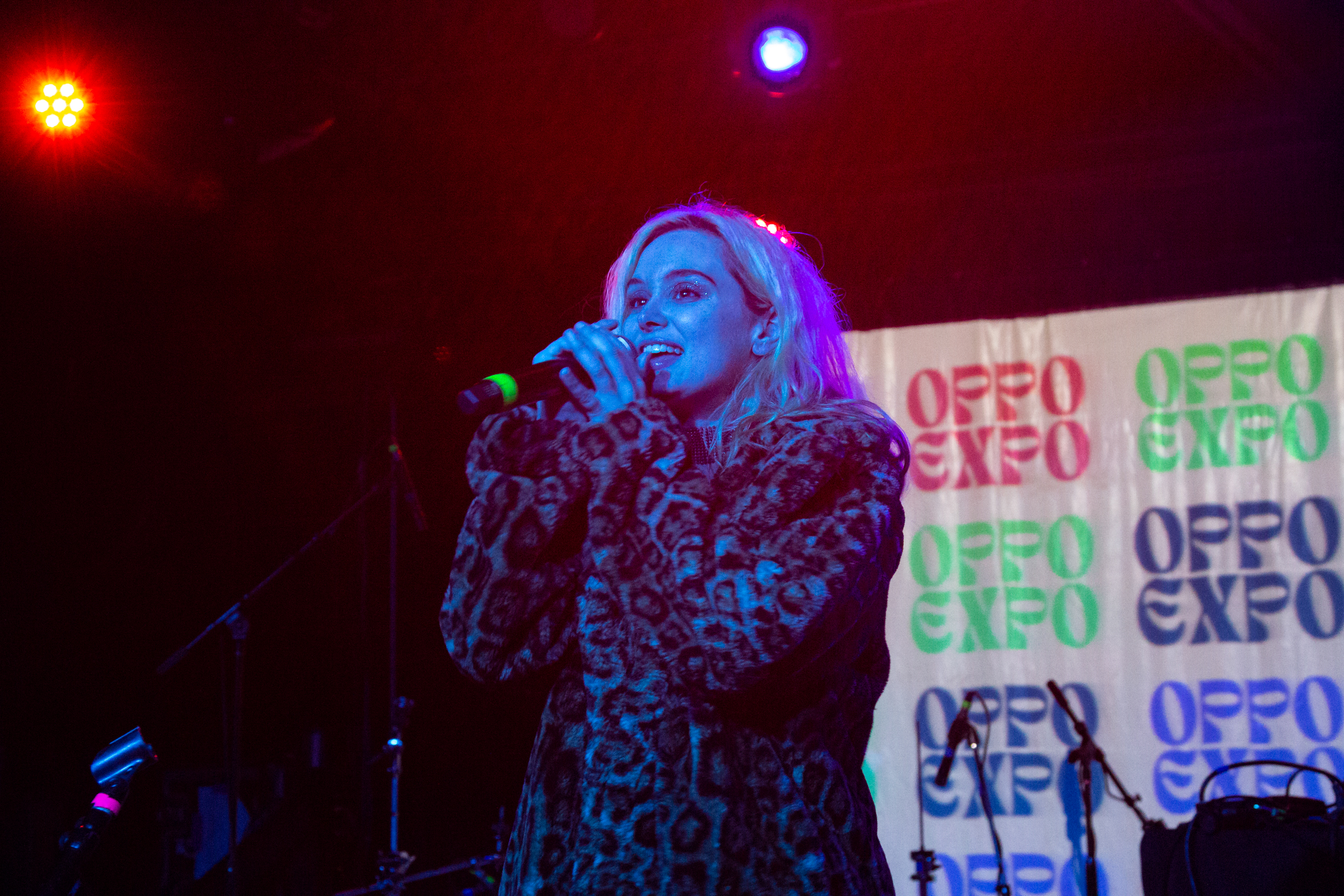 @a.sgraphic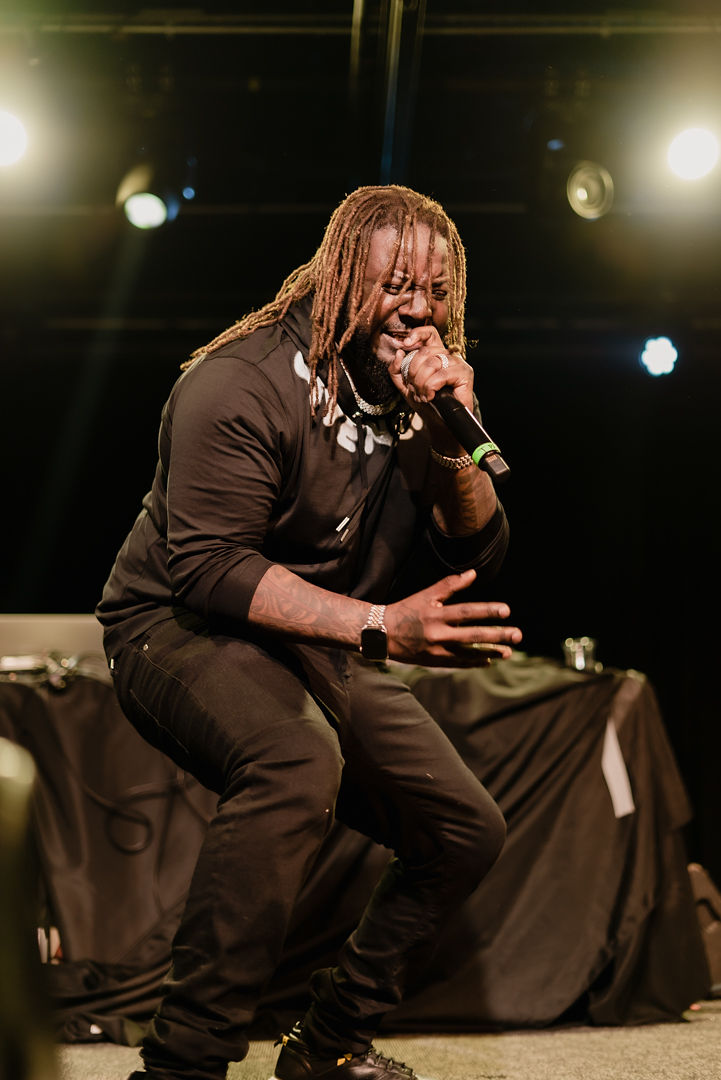 @_dlooove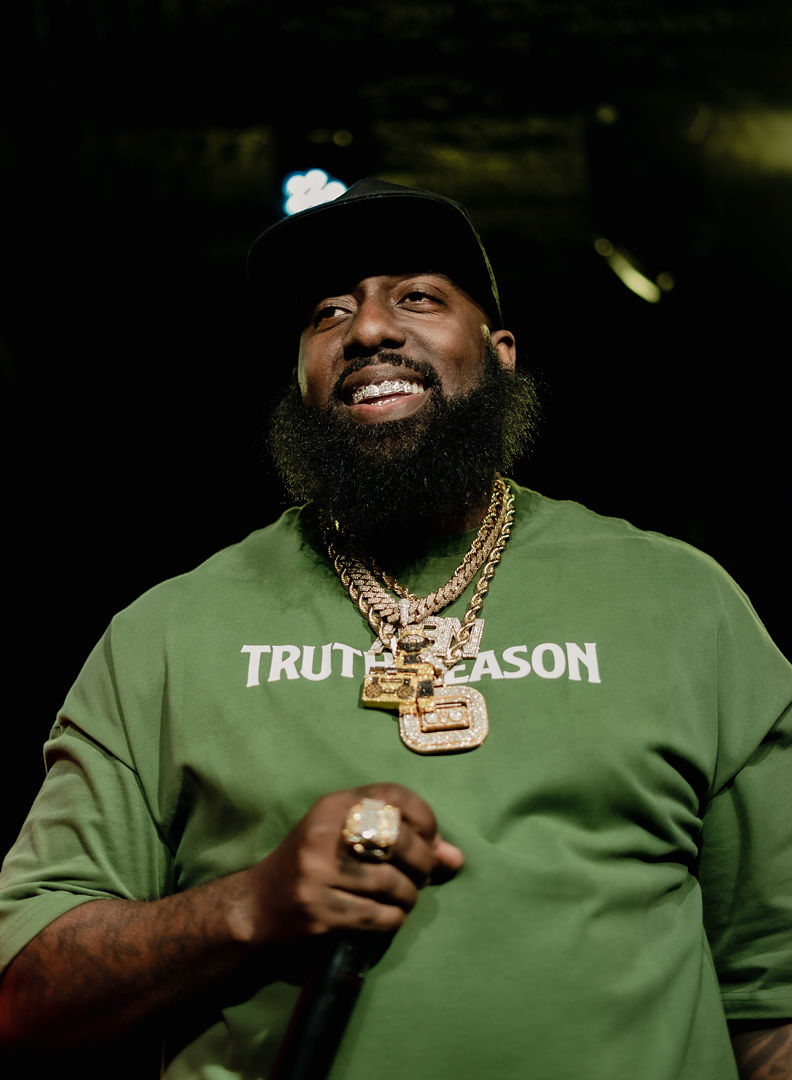 @_dlooove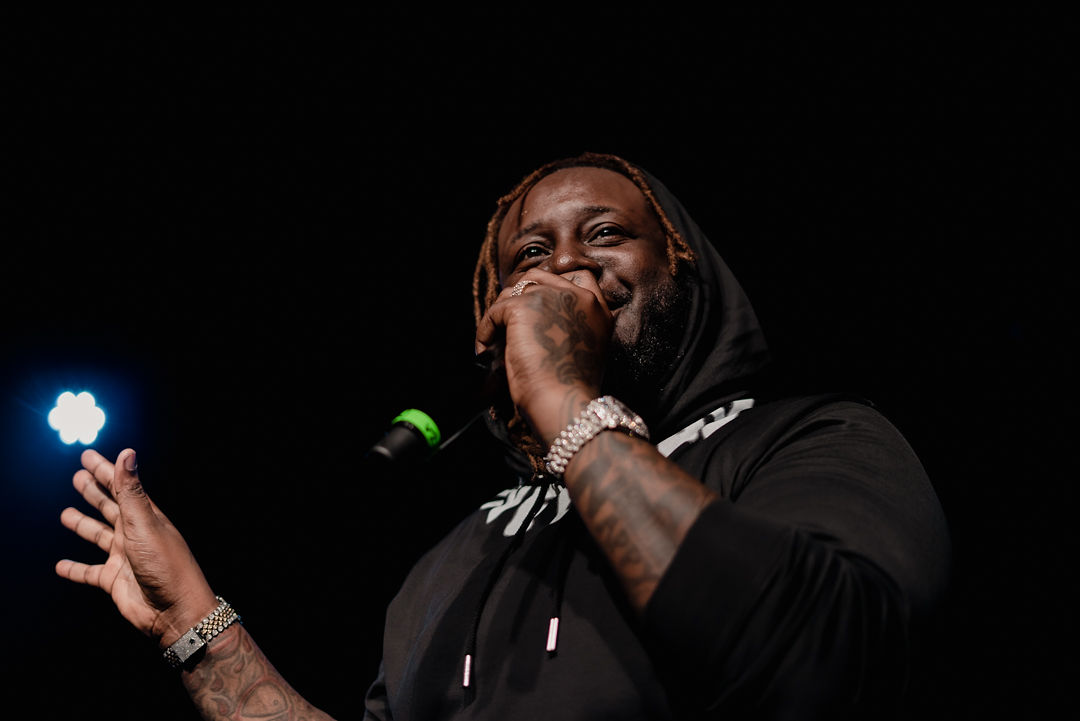 @_dlooove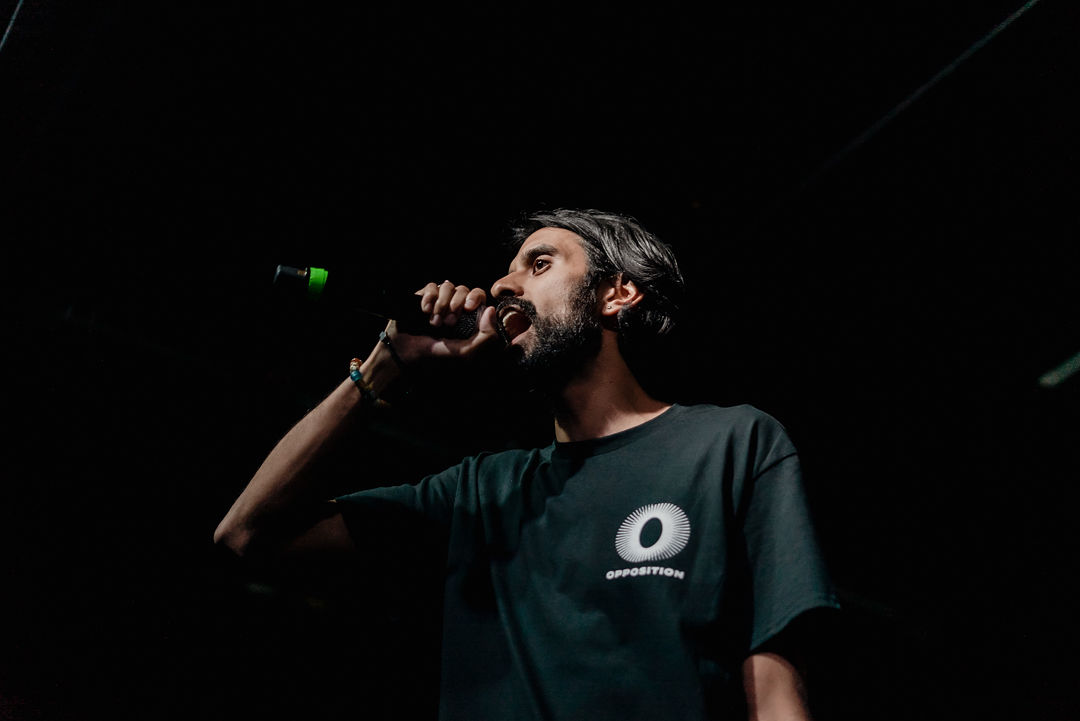 @_dlooove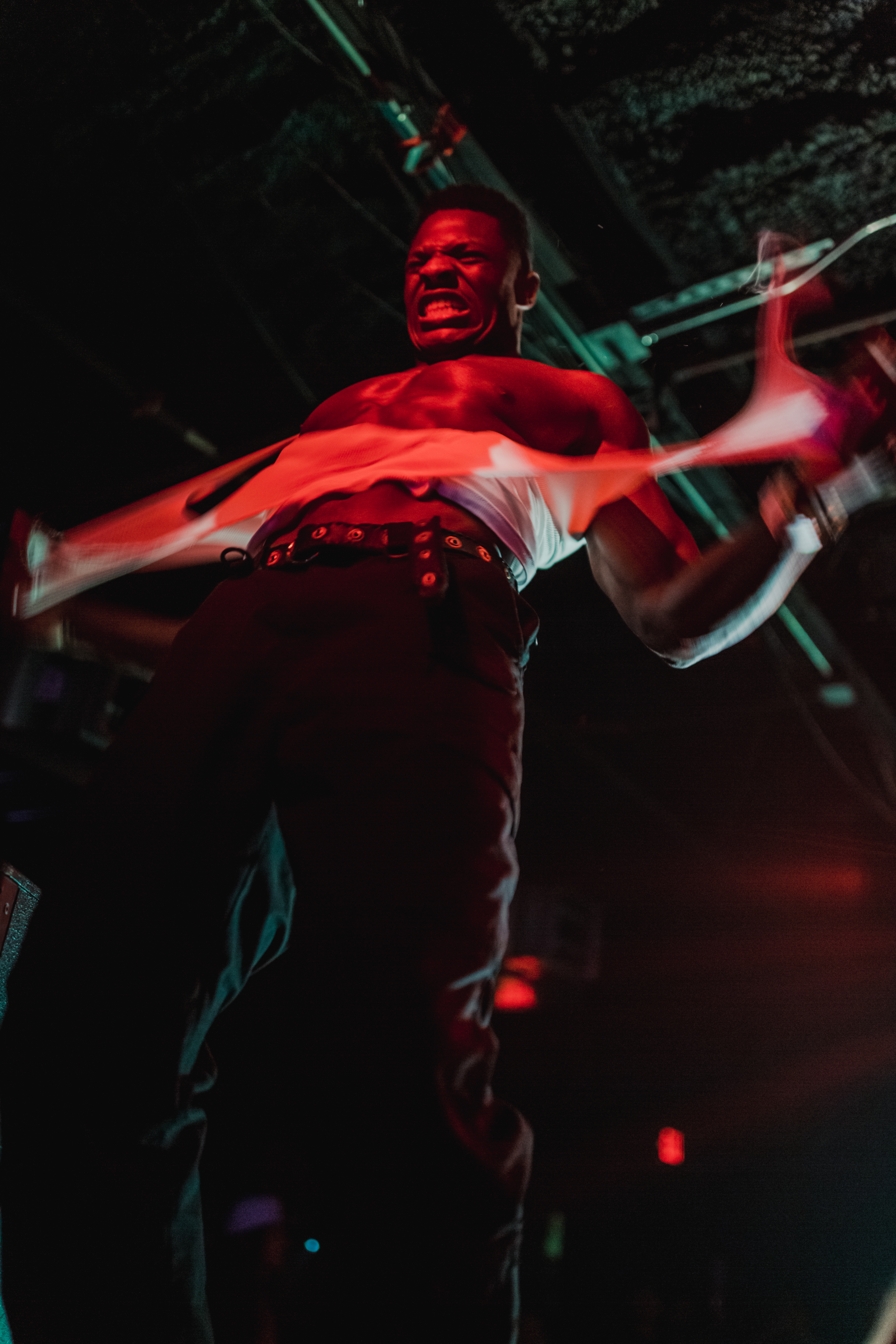 @levijpg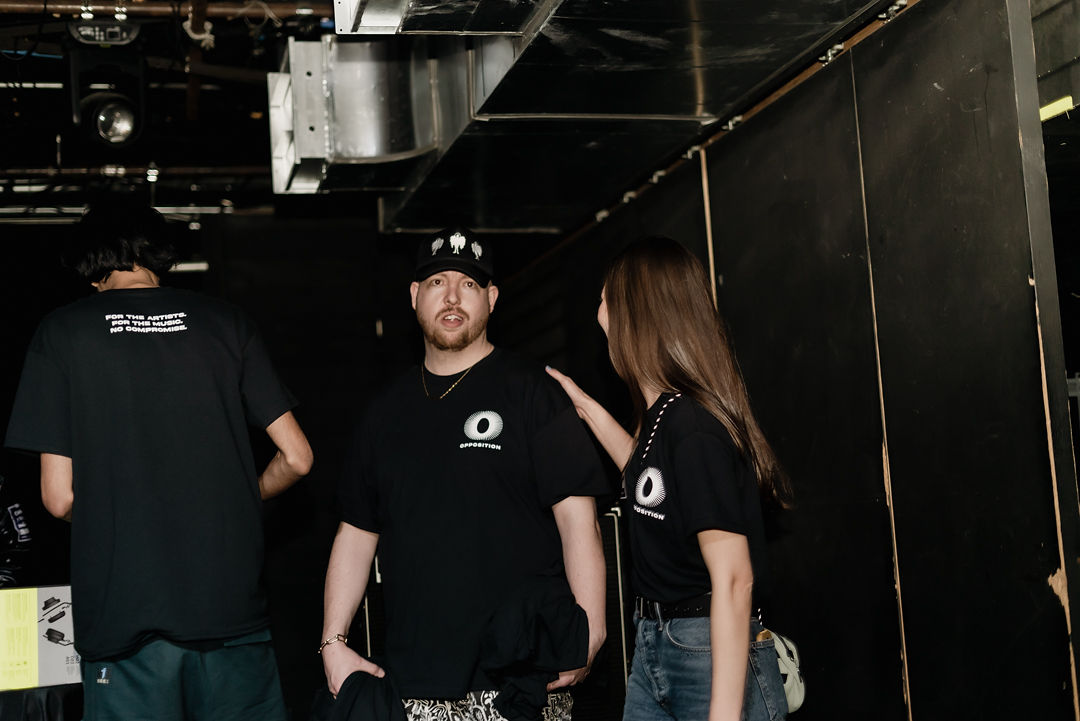 @_dlooove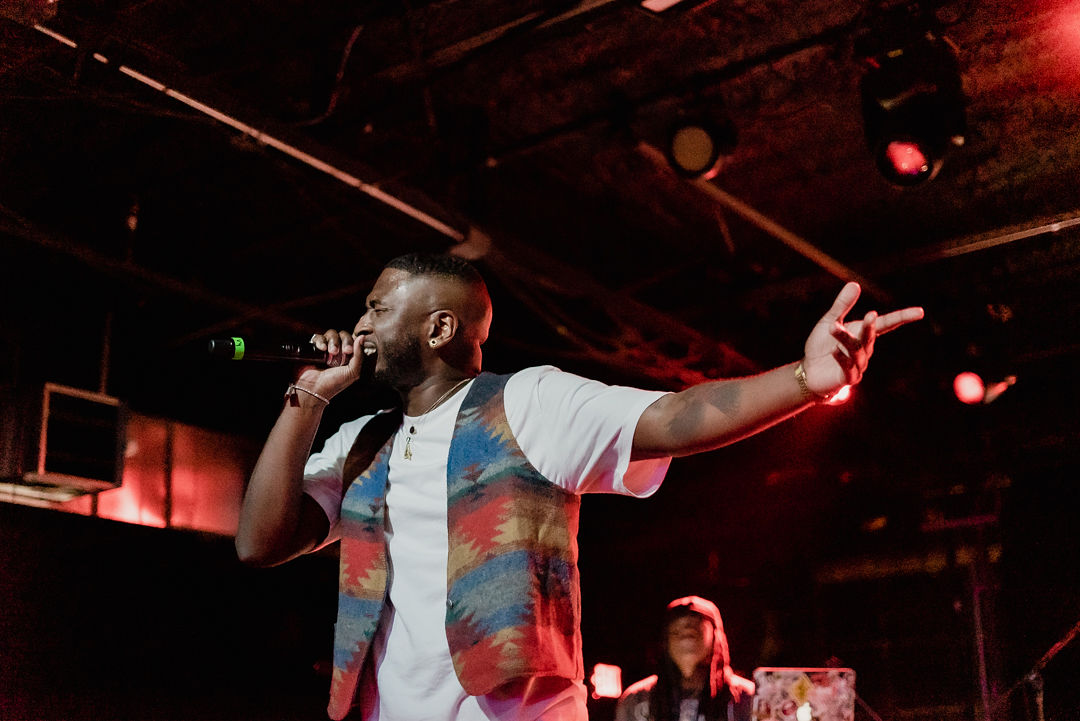 @_dlooove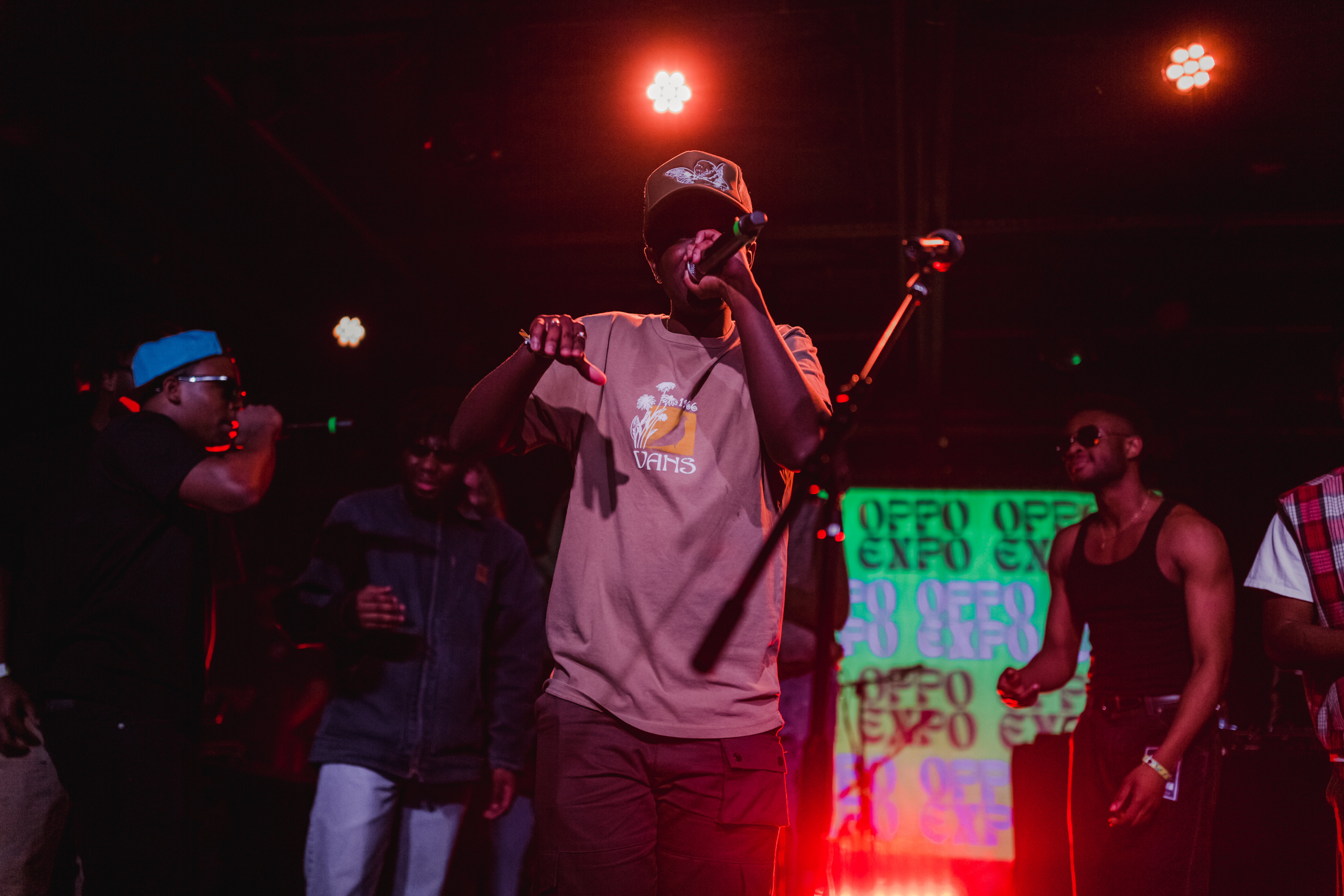 @levijpg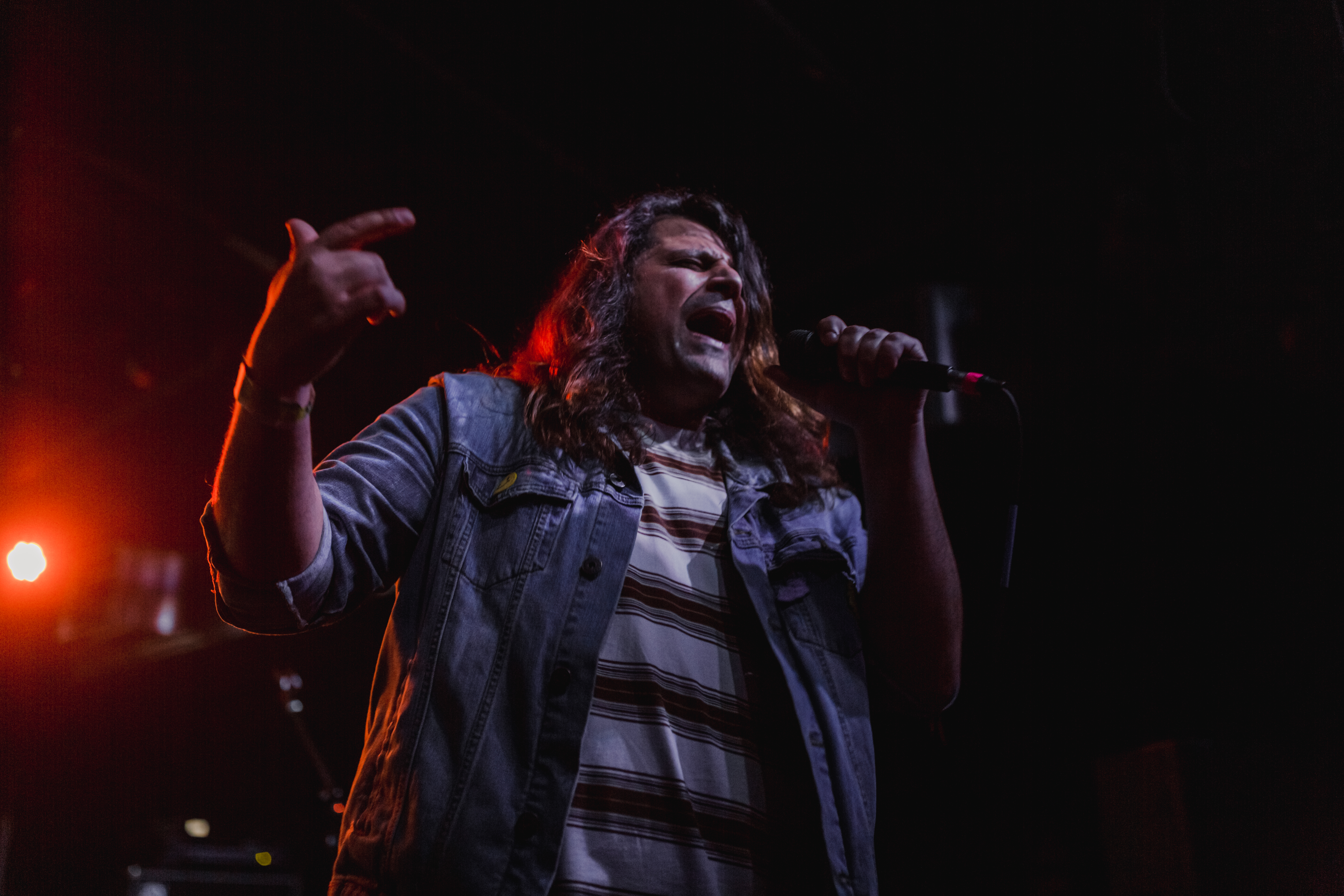 @levijpg
@a.sgraphic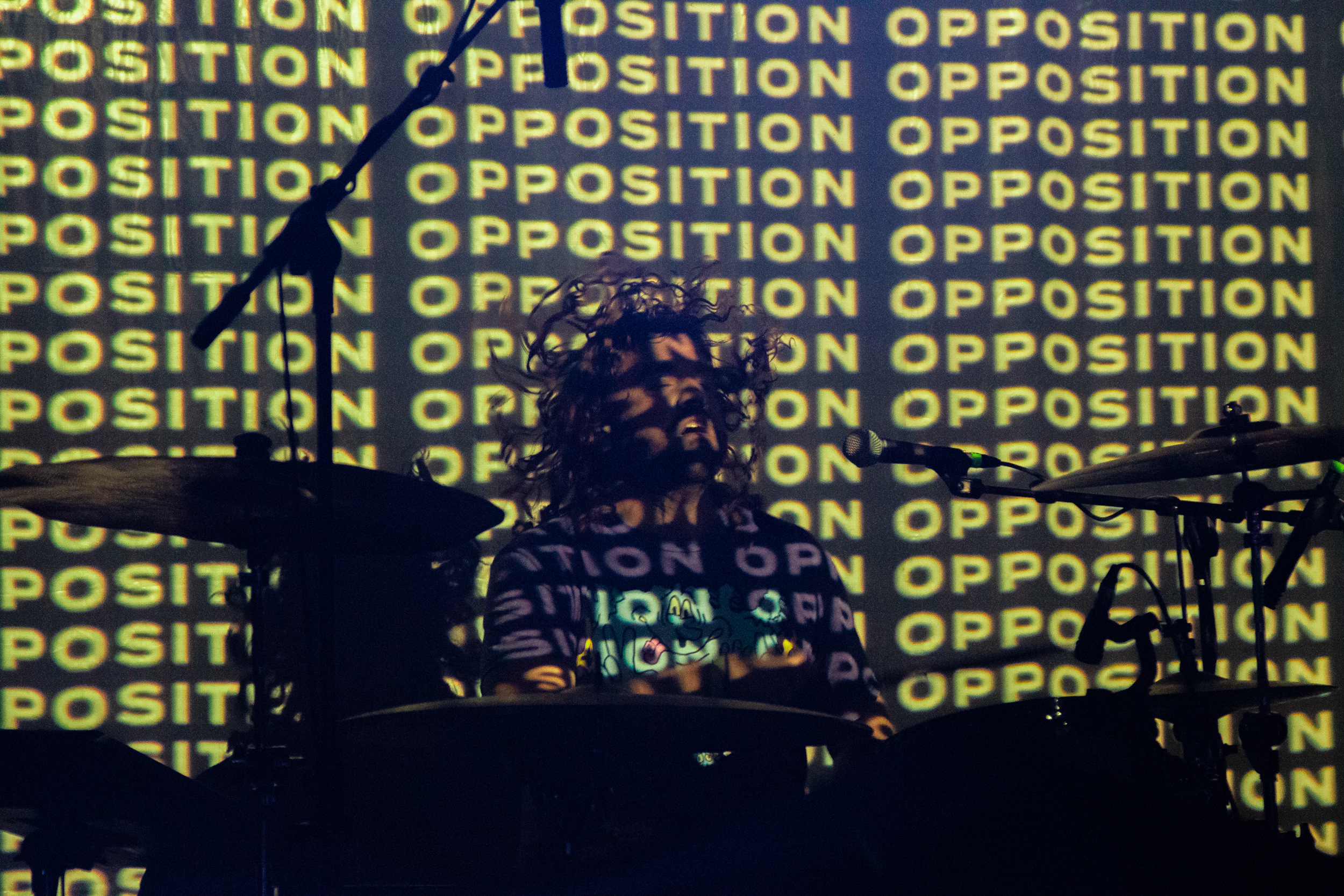 @a.sgraphic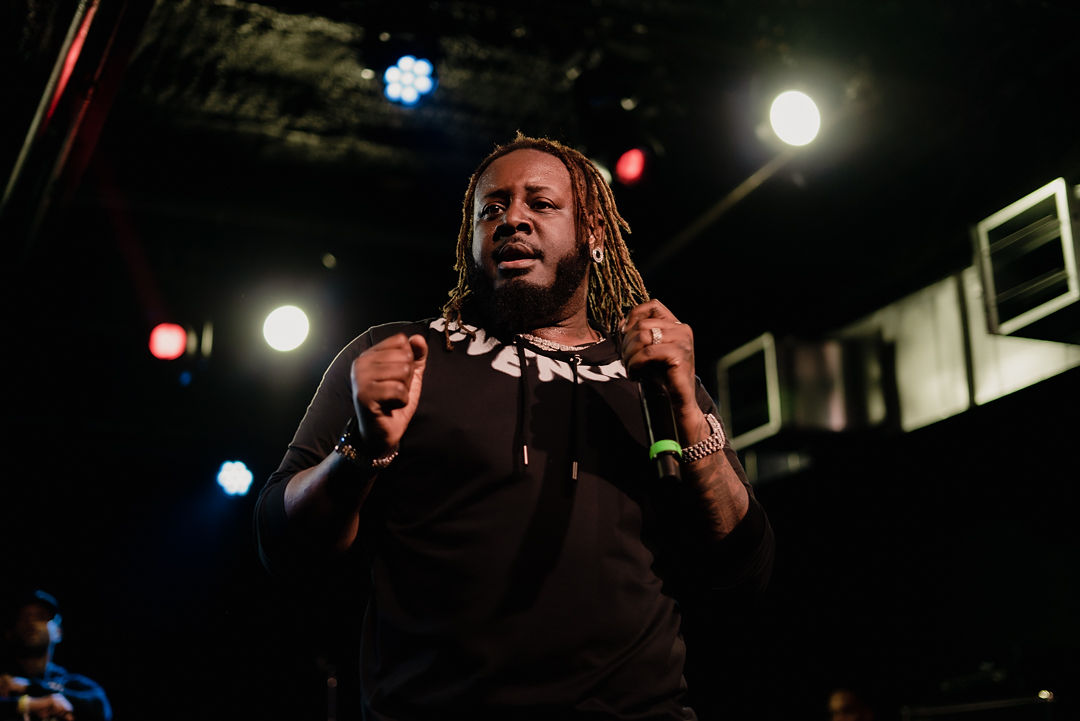 @_dlooove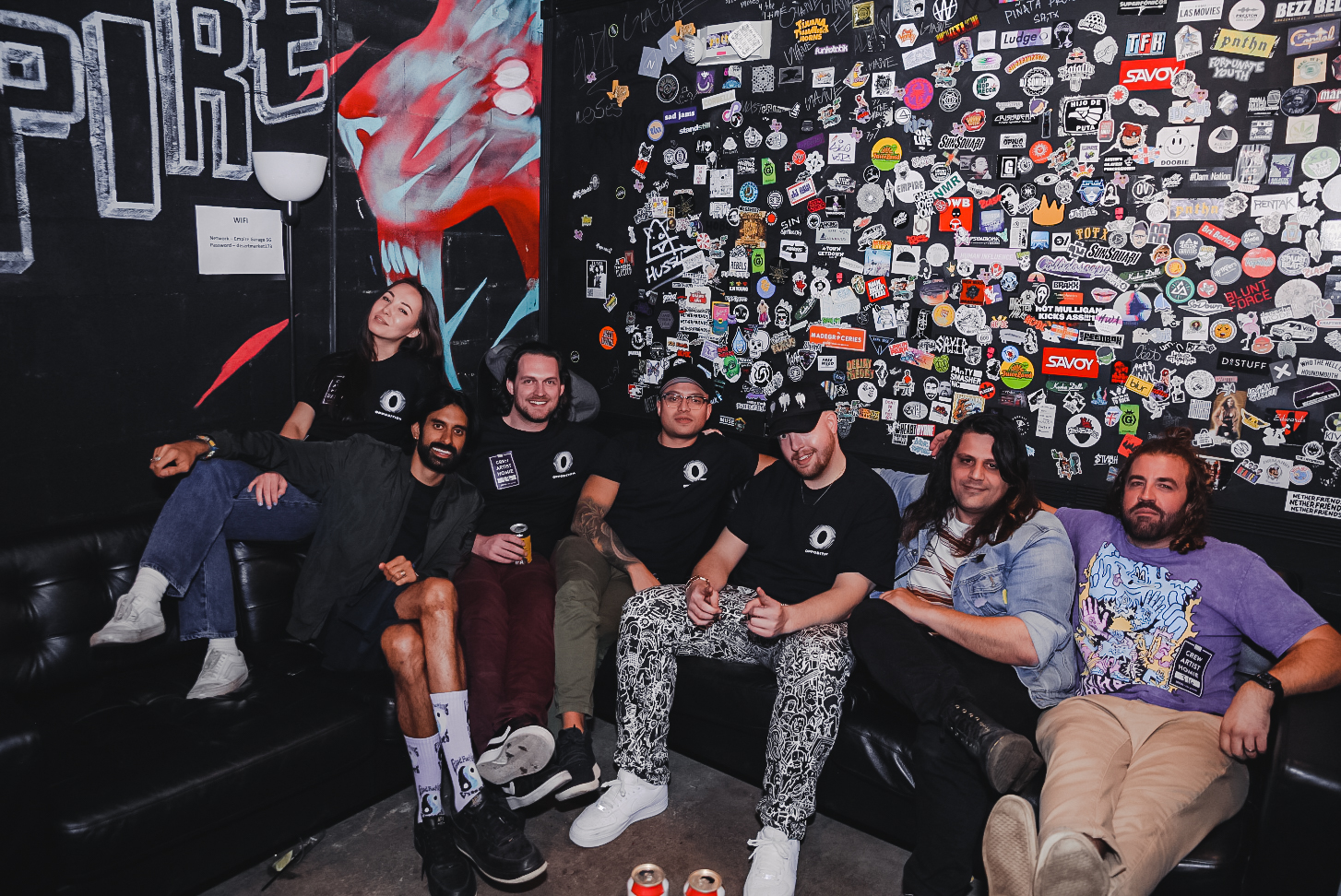 @levijpg