Rotana Releases Sin Again Music Video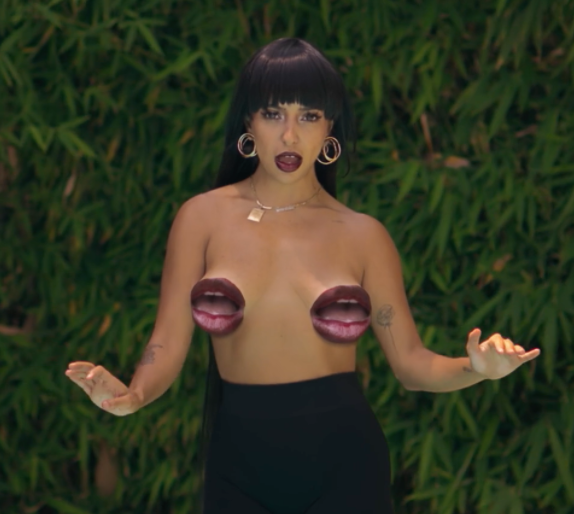 Opposition released "Sin Again" from Rotana, a Saudi Arabian artist creating controversy in her home country after moving to America to pursue a music career.
Of the single's significance, Rotana explains "on the surface, Sin Again is a song about touching yourself, which was punishable and forbidden growing up in Saudi Arabia. But much more than that, this song is about self intimacy," says Rotana. "My body has been policed and regulated my whole life. As I get older, I understand why. When women are in tune with their bodies, we overcome the narratives that vilify pleasure and keep us alien to our own bodies. We become unstoppable forces of power and agents of change."
Rotana continues to use her music platform to push for a liberated Saudi Arabia for females. She has always been in touch with the primal nature of her body, which has been a gateway to expression, safety and aliveness. And yet, she has spent the majority of her life at war with herself because of the conservative and religious culture that she grew up in.
We at Opposition are proud to be working with Rotana! Check out the incredible music video for "Sin Again" here.