Solidarity With 21 Savage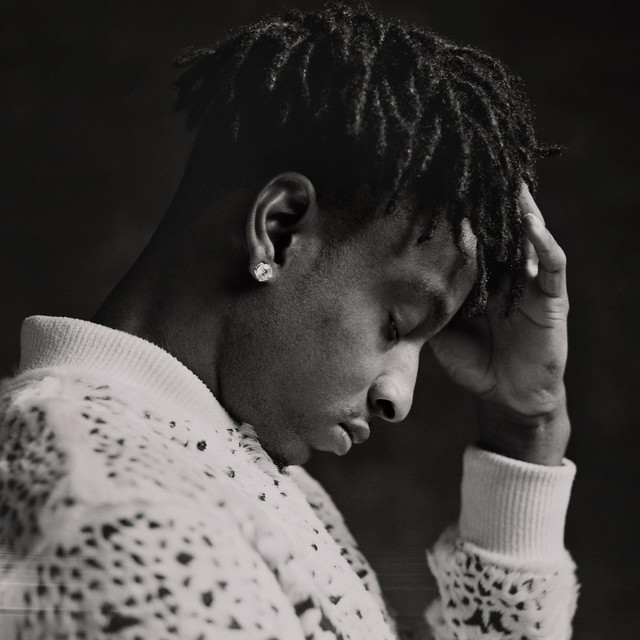 On February 3rd, artist, father, and community activist She'yaa Bin Abraham-Joseph aka 21 Savage, was arrested and detained by Immigration and Customs Enforcement (ICE) due to a reported overstayed Visa and a wrongful accusation of convicted of felony drug charges from 2014. Savage was reportedly being locked down 23 hours of the day as a part of the US's questionable immigration policies. Savage's lawyer released a statement regarding the arrest.
There has been an outpouring of support from the public, ranging from U.S. Rep Hank Johnson to hip-hop mogul Jay Z, who hired a lawyer to help Savage's case. Black Lives Matters organizers started a petition to stop the deportation which already gained over 400,000 signatures from US citizens in less than a week. Savage's notability helps shed a light on the policies that need to be changed regarding millions of immigrants facing similar circumstances.
On Tuesday night, website Mic shared a video that included hip hop heavyweights Kendrick Lamar, SZA, J Cole, and DJ Khaled supporting 21 Savage and other undocumented immigrants facing deportation.
After nine days in detainment, 21 Savage has been released on bond with attorneys of the ICE dropping an aggravated felony charge against him as cause for his deportation. An expedited hearing in immigration court is expected to take place in the near future.
In solidarity with Opposition partner 21 Savage and all undocumented immigrants facing the threat of deportation by the ICE, we are with you: stay informed and know your rights.