The Rubens Ink Deal With Opposition in North America, Release '0202' Album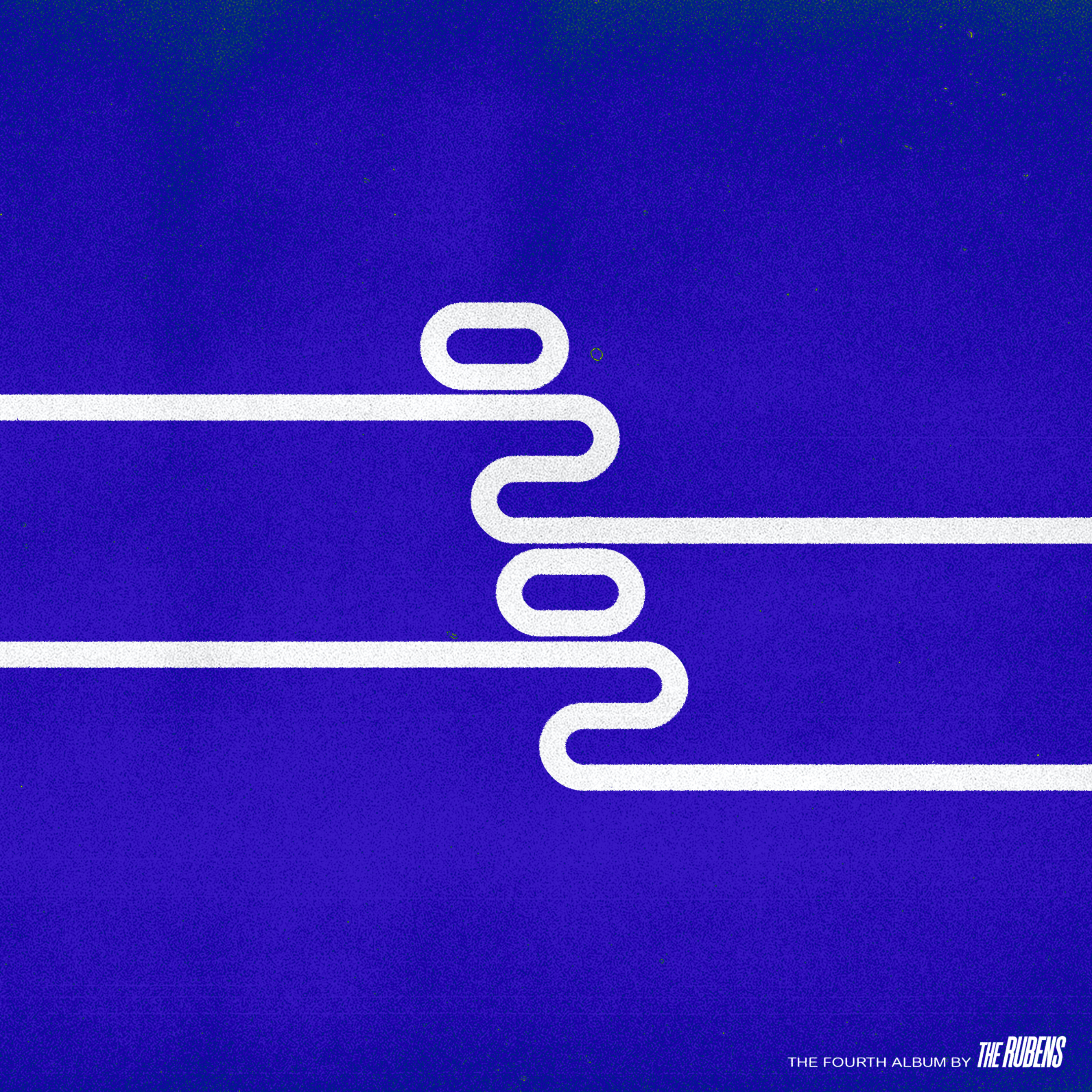 The Rubens have released their highly anticipated 0202 LP after signing with Opposition for distribution in North America.
The album features singles like "Live In Life" which was nominated for ARIA Song Of The Year, as well as "Time Of My Life" and "Heavy Weather" which were just recently included in triple j's Hottest 200 of 2020.
The album sees the band in the driver's seat, brimming with big ideas, clever production and their most assured sound to date. Listen to the album here.