TisaKorean Signs with Opposition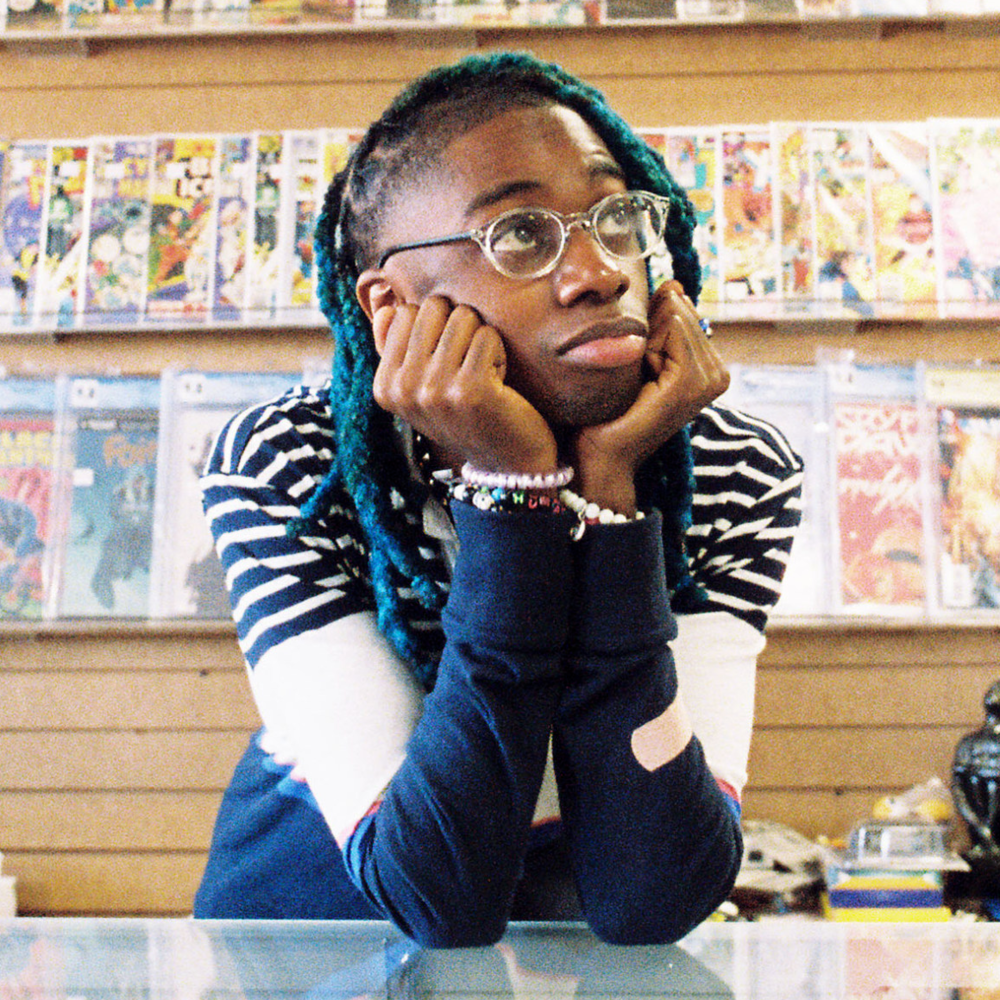 Opposition is excited to announce Houston dancer-turned-rapper Tisakorean as the newest artist in the Opposition Family. Tisakorean is experiencing a major moment with a feature on Chance The Rapper's "GRoCERIES" single and as the creator of the #woahchallenge that has ripped through the nation and has been taken up by the culture's biggest names.
Tisakorean is far more than a viral trend though. The Texas native started out as a dancer in Houston, evolving into a producer and soon after turning his attention to rap. His unique sound stems from often rapping off-beat with eccentric bars - refreshing signs that creativity that is still very much alive in this digital age.
"WERKKK," his 2017 video, was a shot across the bow: a wild slice of dance-rap that introduced his startling new voice and deeply personal sense of style. Following its success, he released "Dip," the relaxed yet propulsive blast of Texan hip-hop that has racked over a million views on YouTube, spawned a viral dance craze on TikTok, and prompted a remix from Lil Uzi Vert.
His new mixtape* A Guide to Being A Partying Freshman further cements him as a generational phenomenon. As Pitchfork explains in their review, Tisakorean offers up "one of the first mixtapes that can be enjoyed on Instagram, TikTok, and Triller". The industry's interest in Tisakorean is further amplified by his long list of cosigns which include heavy hitters like Chance The Rapper,* **Lil Uzi Vert, A$AP Rocky, Kenny Beats, Zach Fox, & more. FADER even dedicated a long piece on Tisakorean, dubbing him "the soapiest rapper alive". Opposition is excited to work closely with Tisakorean, and will be distributing the rising rapper's next EP.