Vancouver Sleep Clinic Joins Opposition, Releases "Bad Dream" Single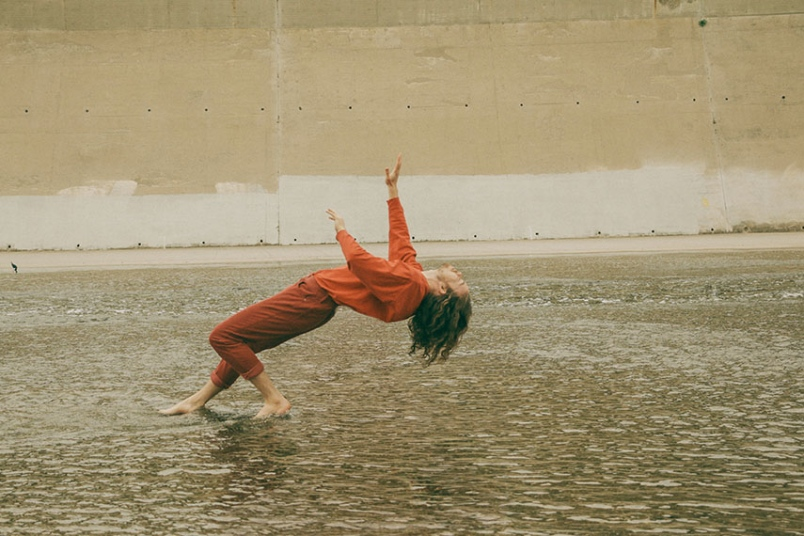 We're excited to announce Vancouver Sleep Clinic has joined the Opposition family, marking our first foray into music services for artists outside of the hip hop genre. Vancouver Sleep Clinic is the brainchild of Australian singer/songwriter Tim Bettinson, whose debut album Revival was released in 2017 gained attention from fans and critics alike. In 2018, Vancouver Sleep Clinic collaborated with Drew Love (from grunge duo THEY) for the highly praised single "Closure".
Returning with new music today, Vancouver Sleep Clinic dropped their new single "Bad Dream" with a captivating music video. Directed by Max Galassi, this is the first of a multi-part visual for their upcoming album Onwards to Zion which is set to release this October.