Week Wrap-Up: New music from Doobie and Khao featuring DaBaby and Nipsey Hussle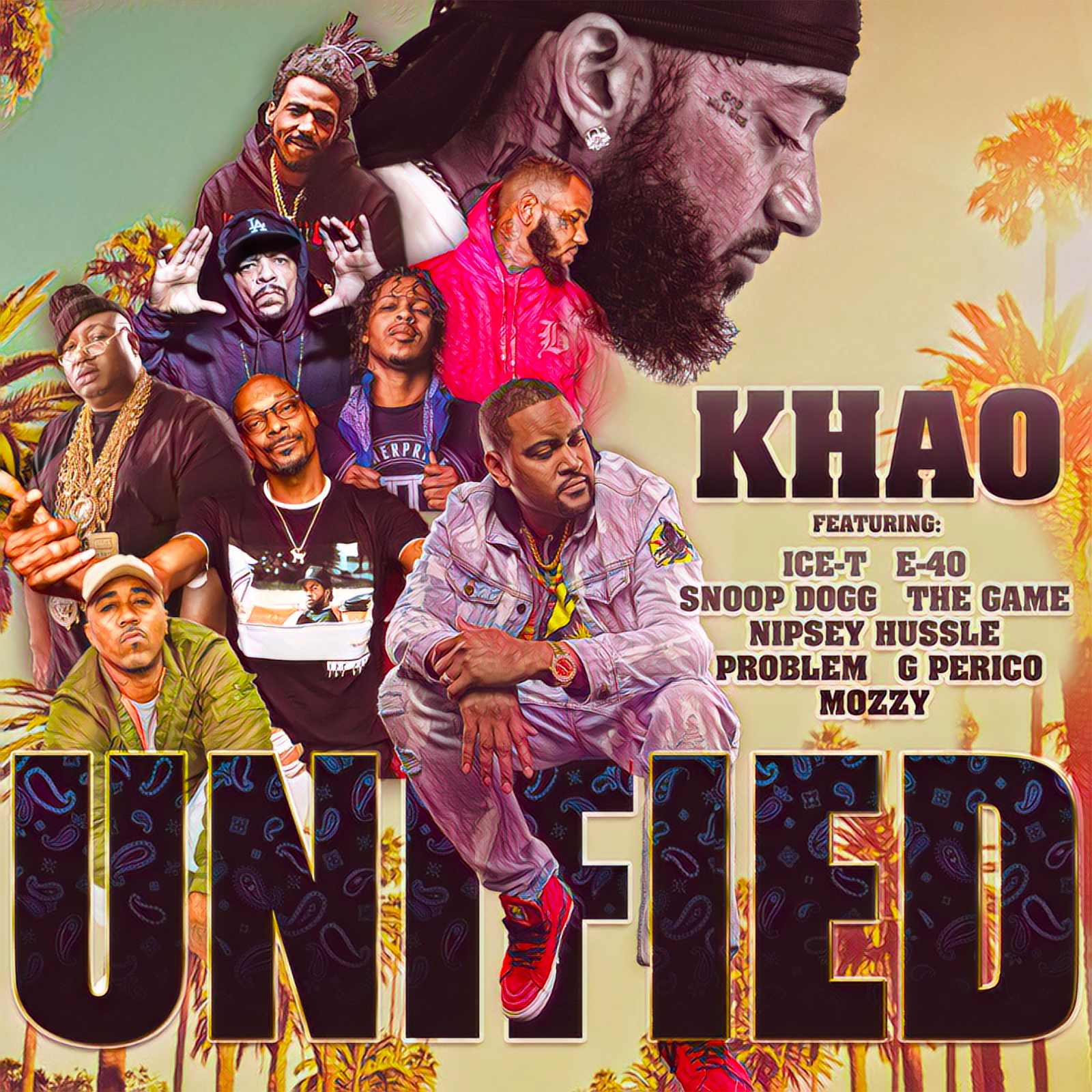 It's been a busy week for Opposition rapper Doobie and producer Khao with new releases featuring hip hop's biggest names.
First, the newly minted XXL Freshman, DaBaby, hopped on to the remix of Doobie's song "Power," which also features Icewear Vezzo.
Next, multi-platinum, Grammy nominated producer Khao is set to release his upcoming album "Bad Brains Forever" with Opposition. Ahead of the album, he dropped the single "Unified" featuring a jaw-dropping of hip hop greats including Nipsey Hussle, Snoop Dogg, The Game, E-40, Ice-T, Mozzy, Problem, and G Perico. His project sets out to honor Bad Brains, the legendary all black, punk rock group from the late 1970s by putting together a hip hop unification album. What Khao didn't expect was that music icon and community leader Nipsey Hussle would be taken from this world just weeks after recording his part of the song. Holding even a greater importance with this turn of events, the album and track are powerful tributes to the West Coast rap scene, and serve to unite a community. Listen to the track here.