Zaytoven and C.O.E Mook Release Black Lives Matter Anthem "Black Out"
News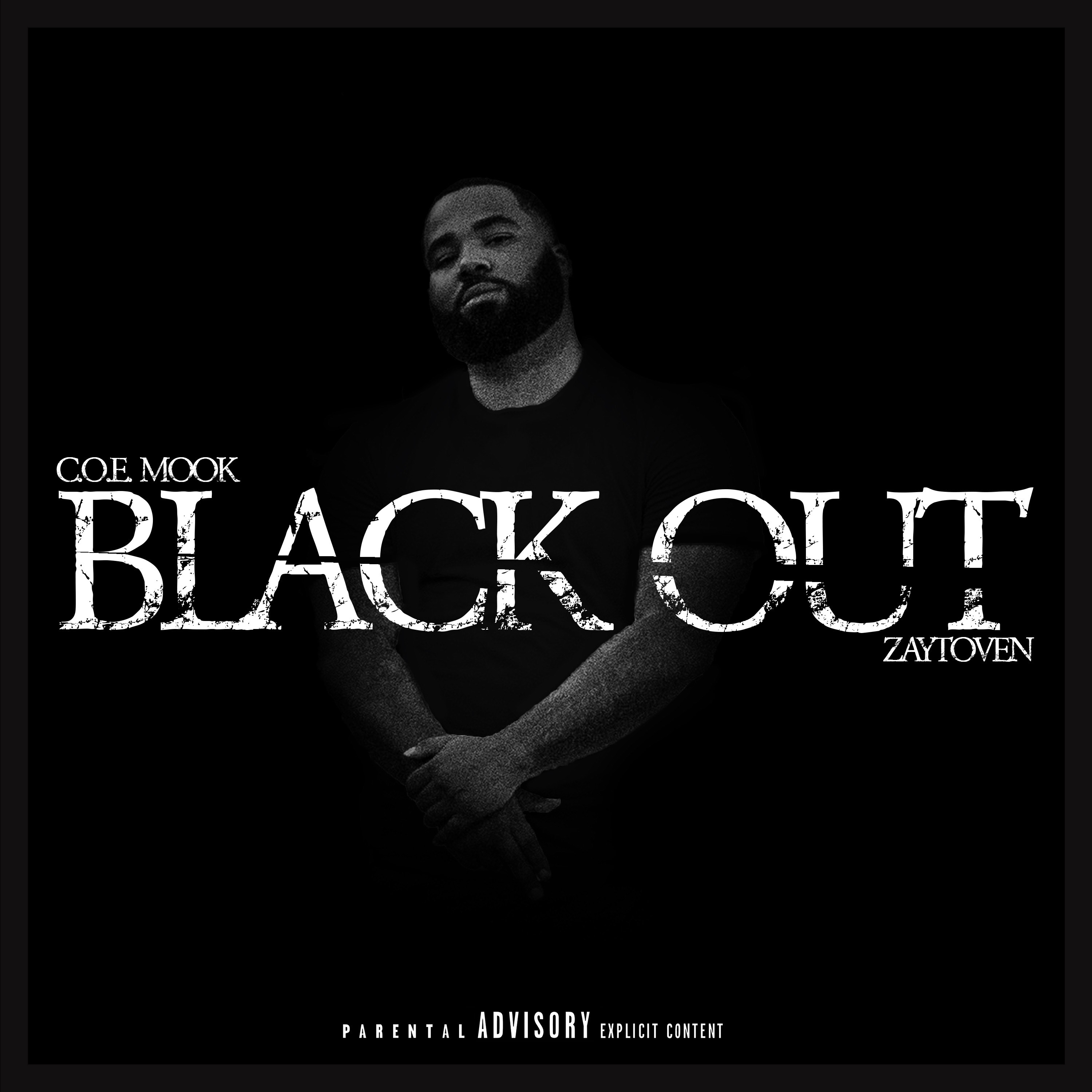 Super producer Zaytoven and rapper C.O.E. Mook have released "Black Out" via Opposition. The new music video premiered exclusively on WorldStarHipHop and features clips from recent protests taking place all across America.
Both artists come from Atlanta where tensions have remained high following the murder of George Floyd and Atlanta's Rashad Brooks. With a chorus that states, *"Say this shit loud, I'm black and I'm proud. They been robbing us for years, time to rob their ass back. Don't stop burning shit till they paint half the White House black", *these two artists stand firmly with the Black Lives Matter movement and their communities in the fight against racism, discrimination, and violent abuses of power.
The duo recently released "Yea Wit Da Yea" and have more music on the way, with C.O.E. Mook looking poised to be the next artist that Zaytoven helps break into the spotlight. Stream "Black Out" here.